Mastroyiannopoulos joins the Green Energy Group Board of Directors
15:31 - 28 July 2023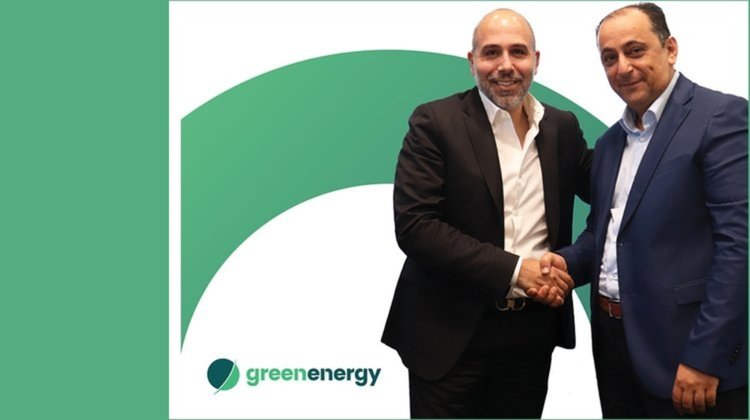 Green Energy Group has announced the expansion of the Board of Directors with Dr Nikolas P. Mastroyiannopoulos.
The expansion of the new member represents a strategic investment in the future of the Group, a relevant announcement said.
Dr Nikolas P. Mastroyiannopoulos is the Founder and CEO of W11 Ventures. Among other things, he was Chief Scientist for Research and Innovation (R&I) of the Republic of Cyprus, Chairman of the Board of Directors of the Research and Innovation Foundation, the national R&D funding body, member of the Board of Directors of the EU Joint Research Center, the National Research and Innovation Council of Cyprus, a member of the Investment Steering Committee of the Cyprus Investment Fund, and Chairman of the Research, Innovation and Technology Committee of the Ministries. He was the national representative in SESAME and the European Blockchain Partnership (EBP).
With many years of experience in the field of research, innovation and technological development, he has envisioned a country that will combine sustainability and the cultivation of culture and respect for the environment. In his statements Mastroyiannonopoulos stated that he had made a conscious decision to join the Green Energy Group family and in cooperation with the other members of the Board, he is sure that a new green era is starting.
"Green Group Energy officially welcomes Dr Nikolas P. Mastroyiannopoulos and wishes him a good start," the announcement concluded.