SKY express announces discount for 17-25 year-olds
11:46 - 28 July 2023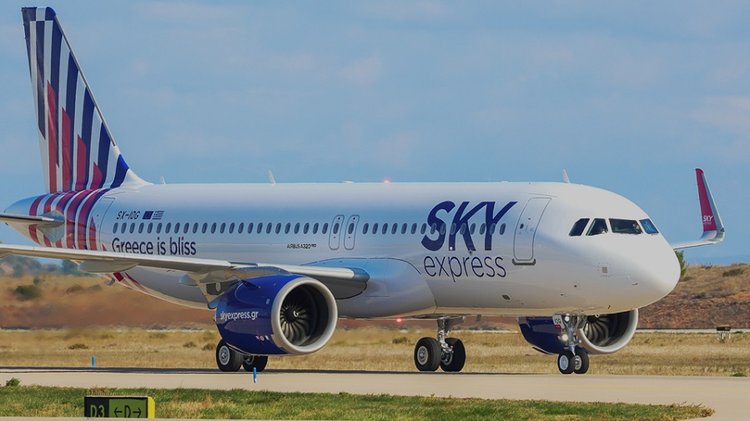 SKY express is offering youngsters aged between 17 and 25 years old the opportunity to travel to any of the destinations on its network, with a 30% discount.
An announcement from the Greek airline noted that SKY express was responding to the needs of the undergraduate and next generation of students by facilitating both their transportation and relocation process as they head to university.
The offer is valid for bookings made till 6 August 2023 and is related to the period from 21 August to 20 December 2023. The discount is activated with the use of the code YOUTH30.
Visit https://www.skyexpress.gr/en/news/sky-youth-summer-2023 to see all the required steps for the process as well as the terms and conditions.