Heatwave shows no signs of abating
11:18 - 28 July 2023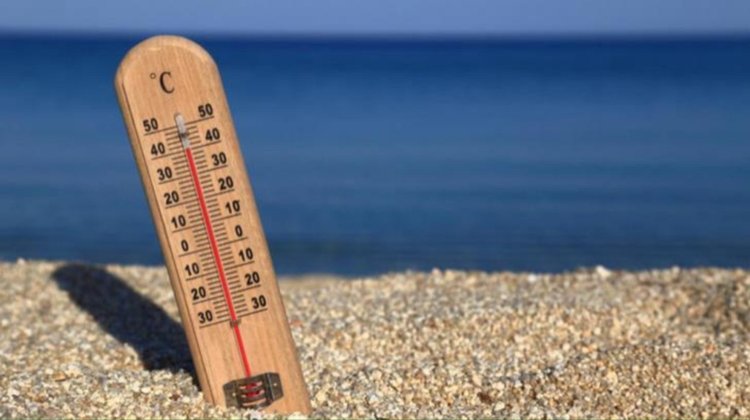 Cyprus continues to be in the grip of a heatwave, with the danger of forest fires remaining on red alert.
Issuing a new yellow weather warning, the Met Office said temperatures will reach up to 42 degrees Celsius inland and 33 degrees in the mountains on Friday, 28 July.
The Forestry Department, meanwhile, said the danger of forest fires breaking on was still on red alert, urging people to be careful.
The announcement notes that barbeques in forest areas are only allowed in appointed areas in picnic sites and reminds that lighting fire without a permission is punished, according to the law, with up to 10 years in jail and/or up to €50,000 fine.
The Department has also called on the public to be especially careful during their outings, to avoid actions and activities that are likely to cause a fire, such as the use of tools or agricultural machinery that produce heat, sparks or flame, such as angle grinders, and welding.
In case of smoke or fire the public is urged to immediately call 1407 (Forestry Department) or 112 (Fire Service)