ECB raises rates to 23-year high
10:09 - 28 July 2023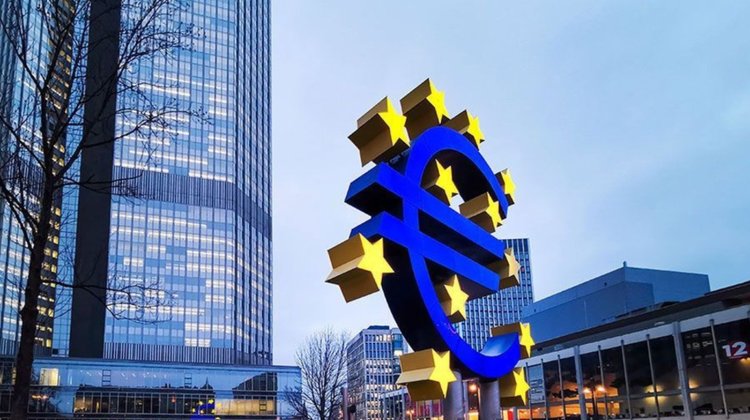 The European Central Bank has raised interest rates for the ninth consecutive time, while keeping the door open to further tightening.
After the latest increase by 25 basis points, the ECB's deposit rate stands at 3.75%, its highest level since a similar level set in 2000, before euro banknotes and coins had even been put into circulation. The main refinancing rate was set at 4.25%.
Since last July, the ECB has increased its borrowing costs by a combined 425 basis points.
"Future decisions will ensure that the key ECB interest rates will be set at sufficiently restrictive levels for as long as necessary to achieve a timely return of inflation to the 2% medium-term target," the ECB said in a statement.
"The Governing Council will continue to follow a data-dependent approach to determining the appropriate level and duration of restriction," it added.