China and Cyprus forge closer tourism ties through tourism promotion webinar
14:36 - 27 July 2023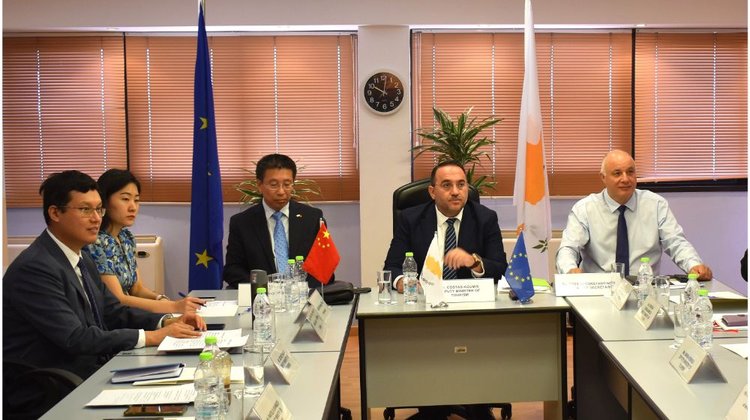 Tourism Relations between Cyprus and China, the most populous country on the planet, were at the centre of a recent online seminar titled "China-Cyprus Tourism Promotion Webinar."
According to a press release from the Ministry of Tourism, the 26 July webinar, led by Cyprus's Deputy Minister of Tourism, Kostas Koumis, and the Deputy Director-General of the Office of International Exchanges and Cooperation at the Ministry of Culture and Tourism of China Zhang Weiguo, saw the participation of over 20 attendees from delegations representing both countries.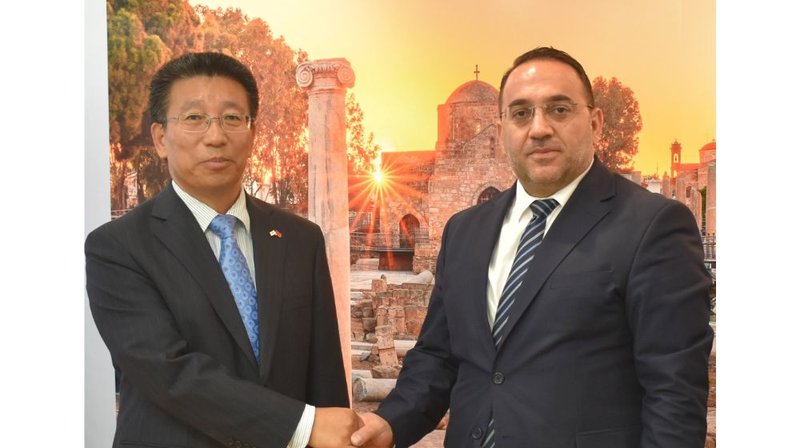 During the seminar, participants exchanged views and showcased tourism-related videos.
According to the press release, this webinar is a continuation of the three previous meetings held by the Ministry of Tourism since 1 March, with the most significant event being the visit of China's Deputy Minister of Tourism, Li Kun, to Cyprus on 29 May.
The objective, as the Deputy Ministry stresses, is to achieve closer cooperation between Cyprus and China in the tourism sector, with a top priority being the establishment of direct flights.
(Source: CNA)