Titan reports net profit of €110.9m for first half of 2023
11:58 - 27 July 2023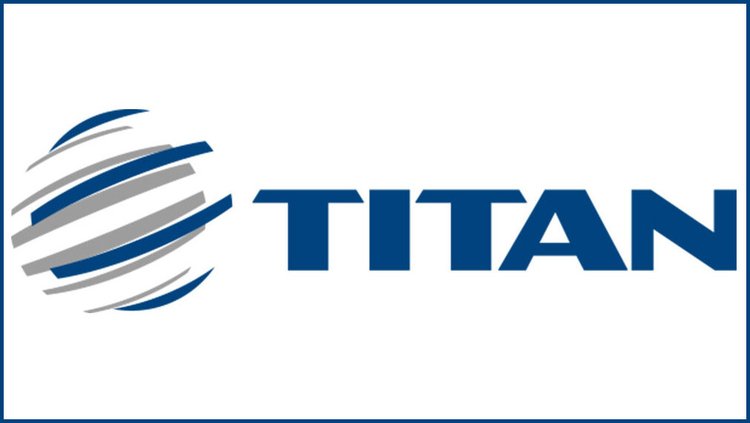 With two very strong quarters in 2023, Titan Cement International (Titan Group's) consolidated sales for H1 2023 surpassed the €1.2bn level, reaching €1,229m, increased by 18.7% versus the first half of 2022.
This strong top-line performance was achieved thanks to increased domestic demand levels across our products in our main markets, an announcement from the company, the seat of effective management of which is in Cyprus, said.
Price increases implemented in 2022 across regions, coupled with price increases in selective markets at the beginning of 2023 - targeted to mitigate the continuously high inflation level and restore margins- supported the positive revenue trajectory.
EBITDA increased to €241.2m compared with €136.3m in H1 2022, an increase of 77%, with profitability margins expanding, as investments implemented during the last two years are progressively improving cost performance.
The energy mix improves with higher use of alternative fuels and the energy cost levels soften, still however being at higher than the pre-crisis levels. Group EBITDA over the past 12-month period (July 2022-June 2023) reached €436m.
Net profit after taxes and minority interests (NPAT) in the first six months of 2023 more than doubled to €110.9m compared to the €45.2m of the first six months of 2022. Trends and economic conditions in the regions we operate in the US remain favorable to construction, resulting in improved demand and pricing levels.
In Greece, demand continues to rise, while market trends in Southeastern Europe remain positive year-to-date. Domestic demand has been increasing significantly in Turkey, while volumes have been softening in Egypt. Volume trends across all main product lines testify to healthy demand, as domestic cement sales volumes increased by 3%, aggregates and ready-mix increased by 6% and 3% respectively, year-over-year.
Marcel Cobuz, Chairman of Group Executive Committee commented, "An excellent first half of the year with strong pricing over costs and increased percentage of low carbon sales reaching 25% in infrastructure and building projects across the Group. We are well on track for a record year of growth and an accelerated roadmap of decarbonisation and digitalisation."
Michael Colakides, Group CFO and Managing Director TCI, added, "We continue our deleveraging reaching 1.7x Net Debt/EBITDA and focusing on disciplined capital allocation for growth investments in US and Europe."
Click here to see the Group's announcement in full.