George Kourris elected new Chairman of Demetra Holdings PLC
10:50 - 27 July 2023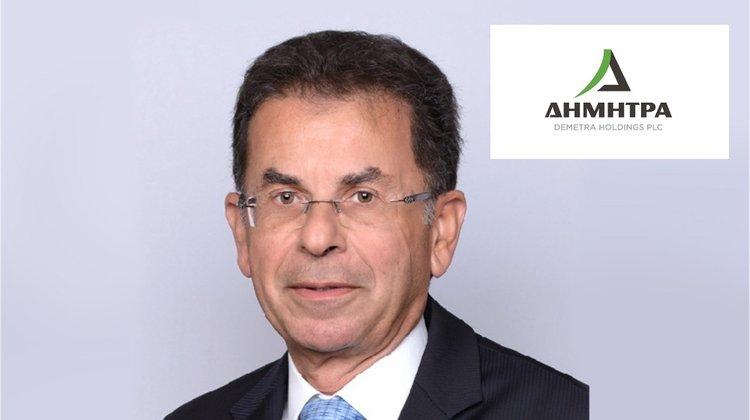 Demetra Holdings PLC has elected George Kourris as new chairman of its Board of Directors Giorgos Kourris, who is taking on the position as a non-executive, independent advisor.
Kourris has been a member of the Board of Directors since 13 June, 2019 and until his election to the position of Chairman of the company's Board of Directors, served as non-executive vice-chairman of the Board of Directors. He was also appointed by the Board of Directors as a senior non-executive independent director, as chairman of the Audit Committee, as a member of the Nomination Committee and as a member of the Risk Management Committee.
The Board of Directors of the company will, shortly, restructure the Committees and other positions of officials, in accordance with and for the purpose of full compliance with the provisions of the Corporate Governance Code, a relevant announcement said.
Demetra is a holding company with interests in Equity Holdings, Real Estate Holdings and Private Equity Holdings. The group engages, amongst others, in real estate management and development, in the development, operation and management of sea-water desalination plants jointly with other stakeholders and holds stakes in other private or listed entities.
(Source: InBusinessNews)