Genikes Insurance revise their Privacy Statement
09:40 - 27 July 2023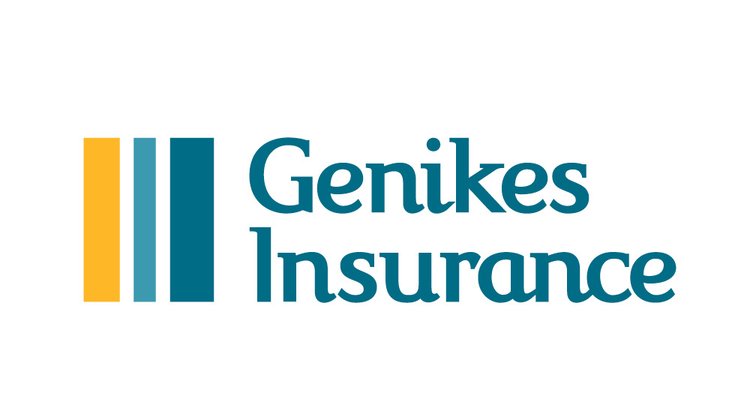 Genikes Insurance have revised their Privacy Statement relating to the processing of personal data of private individuals.
According to an announcement from the company, the revision is part of their strategy to comprehensively protect and respect personal data, and responding to the requirements of Regulation (EU) 2016/679 of the European Parliament and of the Council on data protection and privacy (GDPR) and the Law providing for the Protection of Natural Persons with regard to the Processing of Personal Data and for the free movement of such data [Law 125(I) of 2018].
The announcement continues that interested parties should refer to the Genikes Insurance Privacy Statement to find out how the Company processes personal data and protects consumer rights, as well as other important information regarding the safety and use of consumer data. The statement is available at www.genikesinsurance.com.cy and at Genikes Insurance branches.