Seafront villa in Polis Chrysochous up for sale
09:23 - 27 July 2023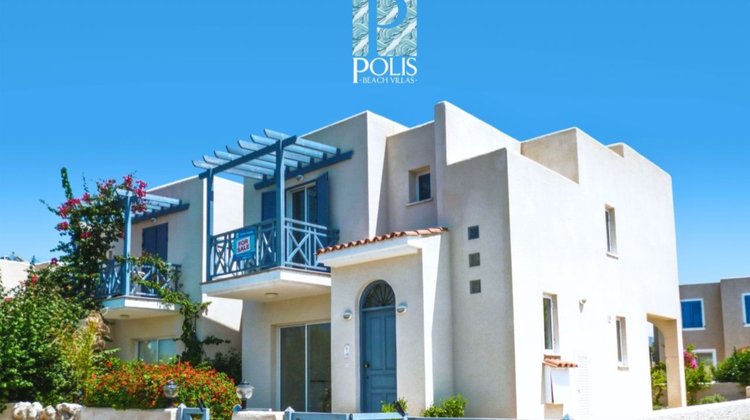 A three-bedroom seafront villa, part of Leptos Estates' Polis Beach Villas complex, is up for sale 𝐢𝐧 Polis Chrysochous.
"Nestled in the charming town of Polis Chrysochous, this villa boasts an enviable location just a stone's throw away from the glistening Mediterranean Sea," Leptos Estates said.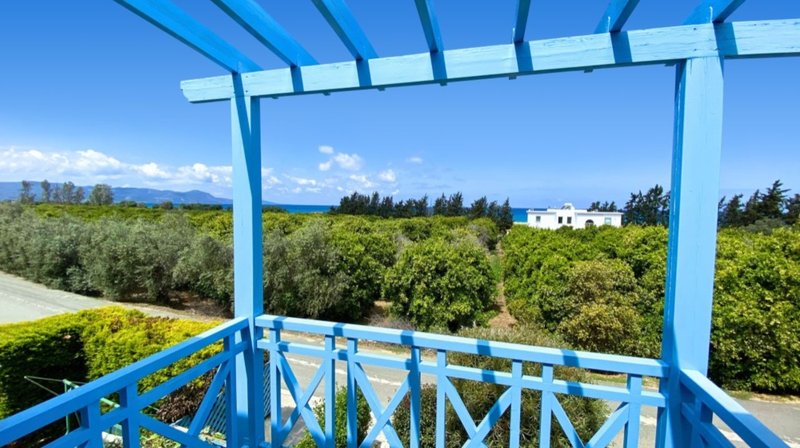 Polis Chrysochous renowned for its unspoiled natural beauty, serene beaches, and a laid-back lifestyle, offers a perfect blend of tranquillity and convenience, with essential amenities, shops, and restaurants within easy reach.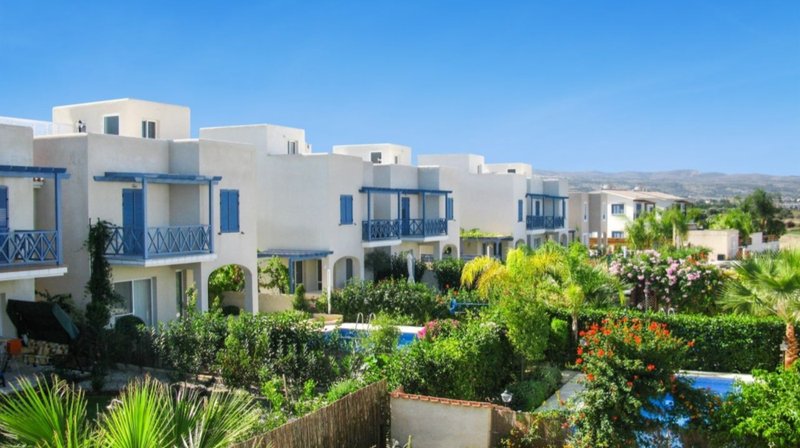 "This luxurious three-bedroom villa features a spacious and contemporary design, carefully crafted to offer the utmost comfort and elegance," the leading developer said. "Whether you seek a permanent residence or a vacation home, this property is sure to captivate your heart."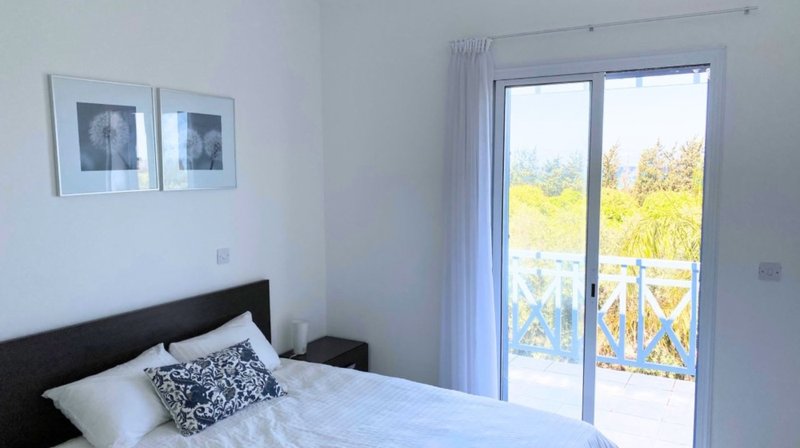 The villa costs €479.000 +VAT and covers a total area of 131 m2.
For more information visit: https://loom.ly/A5NIfME