CySEC licenses Hoxton Capital Management to operate in Cyprus
08:32 - 27 July 2023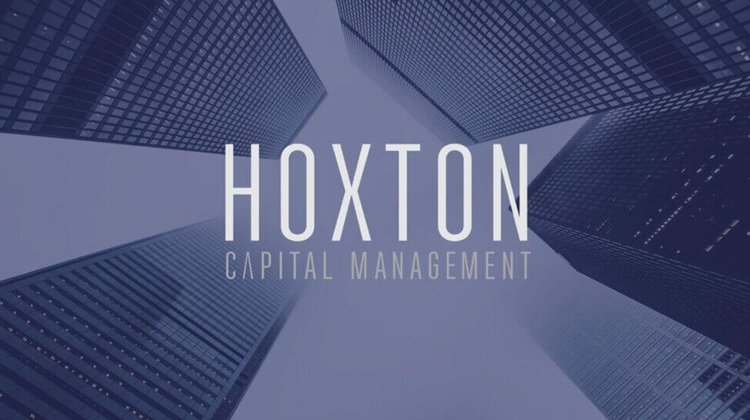 UAE-headquartered Hoxton Capital Management has been issued with an investment firm licence by the Cyprus Securities and Exchange Commission (CySEC) via its Europe business.
According to international business news website International Adviser, the firm received the licence on 18 July 2023, almost a year after being given conditional approval. Hoxton Capital Management undertook the EU licensing project following the UK's exit from the EU.
Chris Ball, managing partner of Hoxton Capital Management, commented, "This is a crucial step and milestone for the growth of our EU business, and also the latest display of our continued commitment to bringing our services and expertise to expatriate investors across the globe.
"The significant expat population in the EU deserves to have available high-quality, relevant, tailored advice, and this development will allow us to expand our operations to meet the demand that we know is present.
"A huge amount of hard work from the Hoxton team has made this happen, and this announcement is a testament to their efforts. Above all else, I'd like to thank all of those clients in Europe who have chosen to work with us as their specialist adviser and look forward to helping many more people across this market in the coming years."
The firm announced in March 2023 that it had reached £1bn ($1.3bn, €1.16bn) in assets under management, International Adviser also reported.
According to its website, Hoxton Capital Management provides personal financial advice to expatriate clients living globally, as a borderless, independent financial advisory consultancy.
The company already has offices in the UAE and UK, according to its website.