Nomination process begins for Cyprus Maritime Award 2023
11:45 - 26 July 2023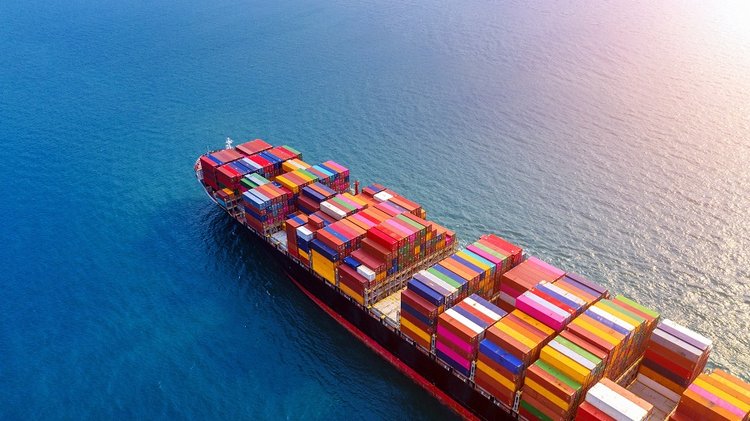 The Shipping Deputy Ministry has announced that award nomination submissions for the Cyprus Maritime Award 2023 are being accepted from Wednesday, 26 July.
According to a relevant announcement, the Cyprus Maritime Award comprises the following categories:
a) The Cyprus Maritime Personality Award
or
b) The Cyprus Shipping Industry Award.
Candidacies must be submitted to the Selection Committee, through the Permanent Secretary of the Shipping Deputy Ministry, on the prescribed forms, by 3pm on 24 August at the latest.
The relevant forms as well as the criteria and the regulations are posted on the Shipping Deputy Ministry's website www.shipping.gov.cy (Info Center/ News/ Maritime Cyprus Conference)