Cyprus energy demand reached record high on 24 July, 2023
08:43 - 26 July 2023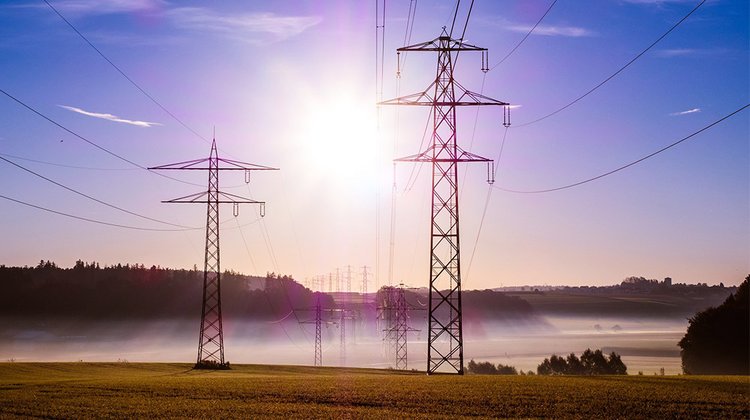 The highest demand for electricity in Cyprus in recent years was recorded this week, a Cyprus Transmission System Operator (TSO) spokesperson has told CNA.
According to Spokesperson, Chara Kousiappa, on Monday, 24 July, the demand reached 1243 MW and at times peaked at 1246 MW.
According to Kousiappa, this is a new record, following a record-high demand on 5 August, 2021, with 1239 MW. She also noted that the TSO is expecting a similar demand in the following days, of around 1240 MW and noted that the System is able to cope with the demand. Kousiappa explained to CNA that daily production also provides for a load for backup purposes.
Approximately 35% of the demand is covered by renewable sources, added Kousiappa, which mainly come from photovoltaic panels. She also explained that the panels' highest contribution is 290 MW, recorded at 1pm. The highest demand is recorded daily between 2– 4pm.
Concluding, Kousiappa told CNA that the highest demand is in Nicosia district, with around 30% of the total. In Limassol, which is both an urban and a tourist area, the demand is similar. Larnaca and Paphos districts jointly reach the same percentage as Nicosia. The demand recorded in the free Famagusta district is lower.
(Source: CNA)