Averof: Effort to create a think tank – Lunch with ex ministers
10:56 - 08 June 2023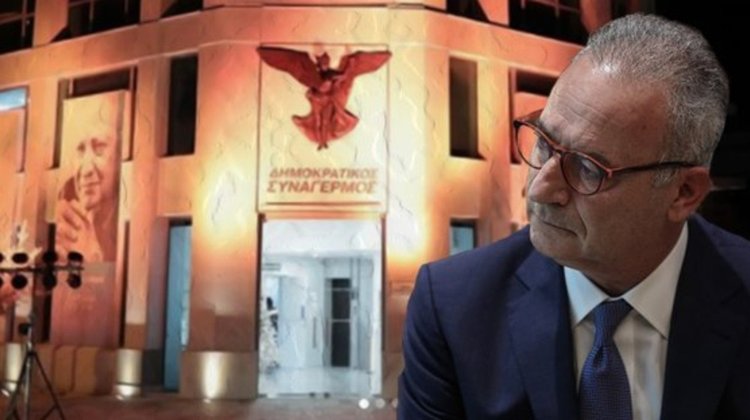 Averof Neophytou, the former president of right-wing party DISY and presidential candidate in the recent elections, has been holding contacts with former minister in a bid to set up a think tank.
Neophytou led DISY to a humiliating loss that saw the party – for the first time in history – fail to make it to the second round of the elections.
It was followed by an in-party rift and the election of a new president – House Speaker Annita Demetriou. Neophytou laid low for a while; but now he is back, according to sources cited by the Reporter.
To elaborate, Neophytou has apparently been meeting with former politicians who have also withdrawn from public life, as well as DISY members and former ministers, to share some of his thoughts and plans for the future. These include the creation of a think tank, according to the sources, where he can attempt to do what he does best: to produce politics through dialogue and consideration with productive members of society and the economy.
A first meeting was reportedly held on Wednesday with former ministers of the Nicos Anastasiades administration, where Neophytou laid out his thoughts and received feedback.
Neophytou's return to the island's political scene should be considered a given, said the sources; what remains to be seen is whether it will be to the front line of DISY or a more personal journey.
(Source: Reporter)