Cyprus to establish tourism promotion agency
08:31 - 01 June 2023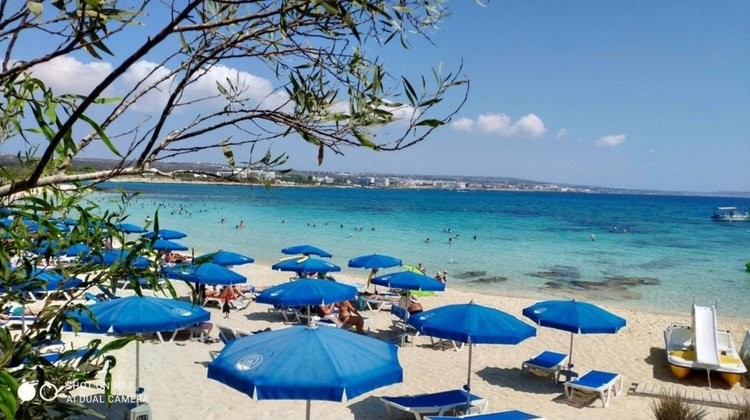 The Council of Ministers has decided to establish a tourism promotion agency, tasked with stepping up the action taken on a national level to promote Cyprus as an ideal destination.
Talking after the cabinet meeting, Deputy Minister of Tourism Kostas Koumis said the agency will operate in close cooperation with the private sector, while its role will be purely advisory in drawing policies and actions "to promote our country as a tourist destination".
The heads or representatives of professional tourism-related associations will also participate in the agency, he added.
"This will be the first time that the private sector will participate, institutionally, in the planning of the country's promotion actions," stressed Koumis.
Meanwhile, the deputy minister said that tourist arrivals were up 37.9% in the first quarter of 2023 compared with the same period last year, as well as 7.3% compared with 2019.
Asked if there were any indications as to how the summer season will fare, he said that it was still too early to tell, though there was significant optimism.