Government receives data requested from US over sanctions – reports
10:07 - 09 May 2023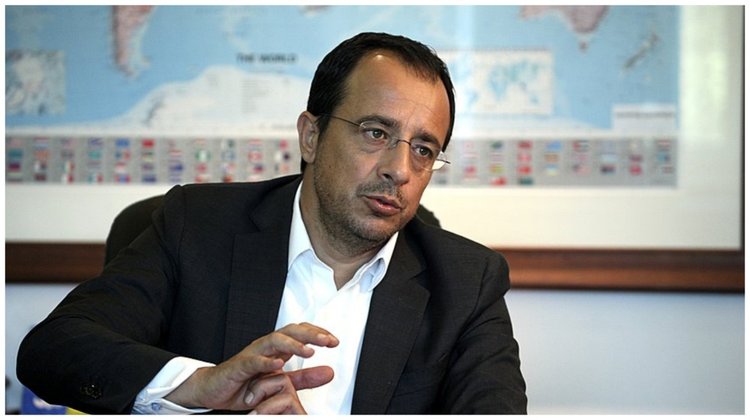 The government has received the data it has requested from the USA in regards to the Cypriot persons and entities that were included on its list of sanctions for allegedly helping Russian billionaires to hide their assets following the outbreak of the war in Ukraine.
According to local media reports, the Cypriot authorities have received a very bulky, 800-page file.
All eyes are now on the government, and more particularly President Nikos Christodoulides, who has repeatedly claimed that he is determined to take all necessary actions to "clear" Cyprus' name "once and for all".
He said, "We have asked for specific data, relating to the decisions that have been made, and I believe that the Republic of Cyprus must do – and this is what we are doing – whatever is possible so as to remove any shadows hovering over our country".
Speaking after a Council of Ministers meeting on Monday, Christodoulides said there would soon be specific announcements about the matter. "Soon you will hear certain specific decisions on the government's part, perhaps even at the upcoming Council of Ministers meeting, regarding this specific issue."
Meanwhile, the European Commission recently forwarded its proposal for the 11th package of sanctions against Russia to all the member states. A first discussion of the proposal will take place at the COREPER meeting on Wednesday, 10 May. The package focuses on reinforcing the efficiency of the sanctions, as well as on ways to avert them from being circumvented.