Real estate sales at €1.7b in Q1
13:44 - 08 May 2023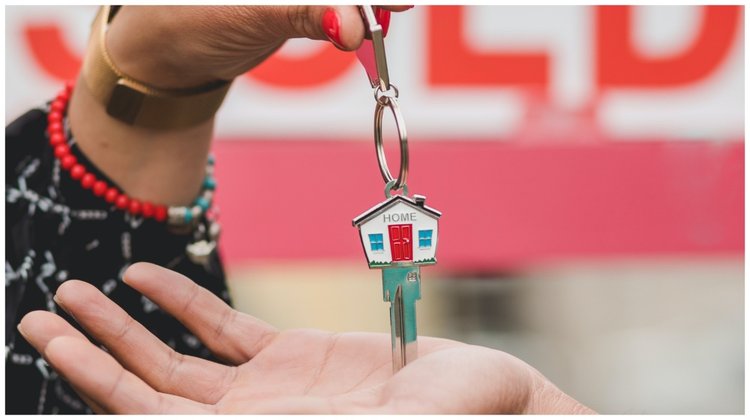 Real estate sales reached €1.7b in the first quarter of 2023, according to the Real Estate Agents Registration Council, which said the real estate market has maintained its resilience despite successive challenges.
In its quarterly "Property Market Bulletin", the Council said that there were 6,188 transactions in Q1, totaling €1.7m – up from the €1.3b's worth sold in the first quarter of 2022.
There was a decline in the value of properties sold in Nicosia, there were 1,597 transactions worth €257.5m million, as opposed to sales worth €313m in Q1 last year.
The same cannot be said for Limassol, which recorded a significant annual increase, from €587m to €908m.
Paphos recorded an increase in value and volume of transactions, with sales over €250 million. In Larnaka, more than €200 million sales took place, increased from €145 million in the same period of 2022. In Famagusta district a small increase was recorded to €57.3 million from €54 million in the first quarter of 2022.