Wargaming.net is hiring Quality Assurance Engineers
14:00 - 08 May 2023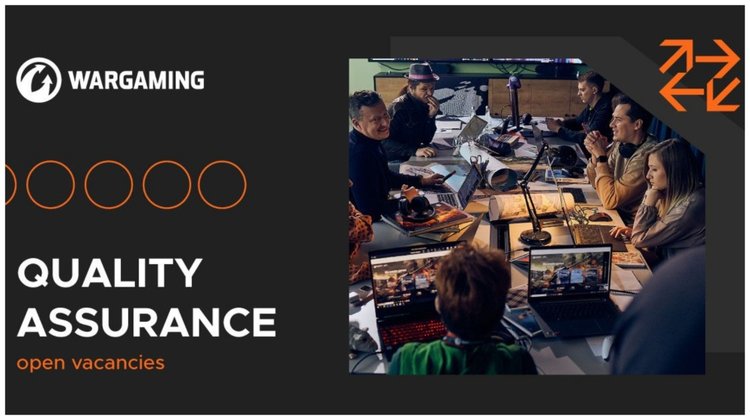 Wargaming.net is hiring Quality Assurance Engineers at its biggest studios in Europe, including one vacancy at its Nicosia Office.
"Are you interested in testing some of the world's most popular games like World of Tanks and World of Warships? Or maybe you're excited to work on our mobile apps or web team? We are hiring in our biggest studios in Europe, consider taking our challenge, and let's test the World of Games together," the company said.
According to Wargaming.net, the Quality Assurance Engineer will be responsible for ensuring that its games and software are top-notch in terms of functionality, performance, and reliability.
"If you're detail-oriented, analytical, and have a passion for all things gaming, we want to hear from you!"
For more information about the job and to apply, click here