Pangratios Vanezis: A more coherent approach from all stakeholders is required
07:20 - 08 May 2023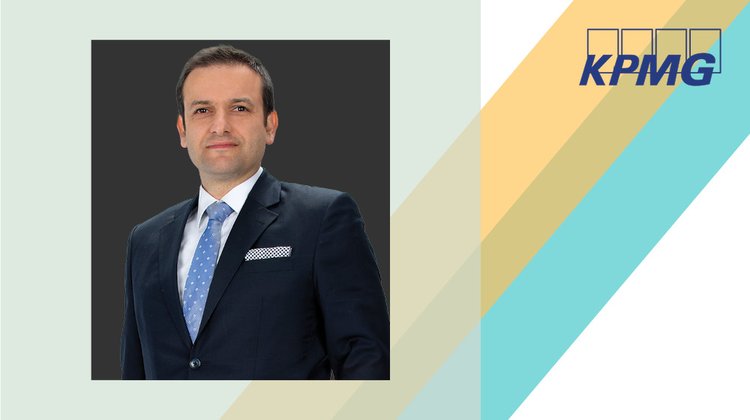 Pangratios Vanezis, Board Member, Head of Enterprise and Startups team, KPMG Cyprus, calls for a more coherent approach from all stakeholders is required to enhance the country's startup and innovation ecosystem.
KPMG Enterprise and Startups was founded in 2014 in Cyprus and currently supports 18 startups. Upon completion of a rigorous vetting process, the Enterprise and Startups team provides a framework to properly guide and help startups grow and achieve their potential. KPMG Enterprise and Startups offers services at every stage of a startup's lifecycle (from ideation to their transition to viable businesses) via a freemium model which primarily focuses on Cyprus-based technology startups targeting global markets. Additionally, through collaborations with key investment networks, the team aims to bridge the gap between the established business world and startups, facilitating investments across the funding spectrum. Furthermore, it aims to enlighten the community through workshops, education around entrepreneurship fundamentals, startup idea initiation, pitching, financing, idea implementation and talent development. KPMG Enterprise and Startups assists its startups in a multitude of ways to realise their potential through their participation in successful funding rounds and gain access to key markets abroad.
What changes would you like to see to the Cyprus startup ecosystem that could help it evolve and take it to the next level?
While we have seen increasing initiatives for the enhancement of Cyprus' startup and innovation ecosystem taking place in recent years, we believe that a more coherent approach from all stakeholders is required. The Government, through the Deputy Ministry of Research, Innovation and Digital Policy, in coordination with the Chief Scientist, and the newly established Cyprus Equifund should all work together to assist the current ecosystem in flourishing, attracting international investments and ideas. Educating stakeholders, creating goal congruence, starting with the next generation of entrepreneurs in schools (of any level), while also establishing an entrepreneurial culture by which people will innovate, create and take risks with a mindset to grow and foster with actionable impact, is essential. Greater exposure to foreign talent and ideas will further aid the iteration process. It's not outlandish to suggest that Limassol and Nicosia have all the ingredients to become innovation hubs, thanks to an amazing local workforce and an influx of talent from outside.
This article first appeared in the April edition of GOLD magazine. Click here to view it.