Almyra Spa: A holistic adults-only utopia
07:20 - 06 May 2023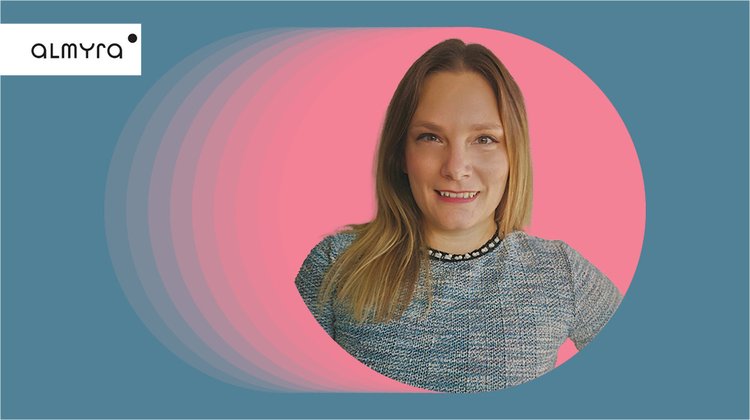 Almyra Spa is a holistic adults-only utopia that is dedicated to wellbeing. Here, Spa Manager Marina-Jasmin Berwein describes what the spa has to offer and how it looks after its guests "from head to toe".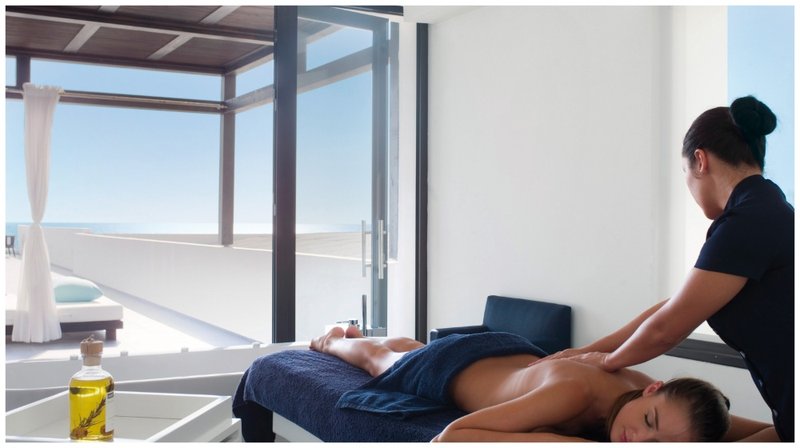 The wellness experience at Almyra
Wellness is in everything around us starting from our sleep, what we eat, how we feel during the day, our exercise routine and our rituals for relaxation. Almyra is a perfect destination to let yourself go and take the time to breathe and leave behind the stresses of everyday life. Apart from the stunning location and fresh sea air, at our spa we make sure that the experiences we offer are up to date and they give the guests the time to really indulge and pamper themselves. We offer Yoga & Pilates classes for all levels and an extended fitness time schedule to suit all tastes. Our products used for the treatments are of the highest quality and we have products that are Vegan, plant based and natural.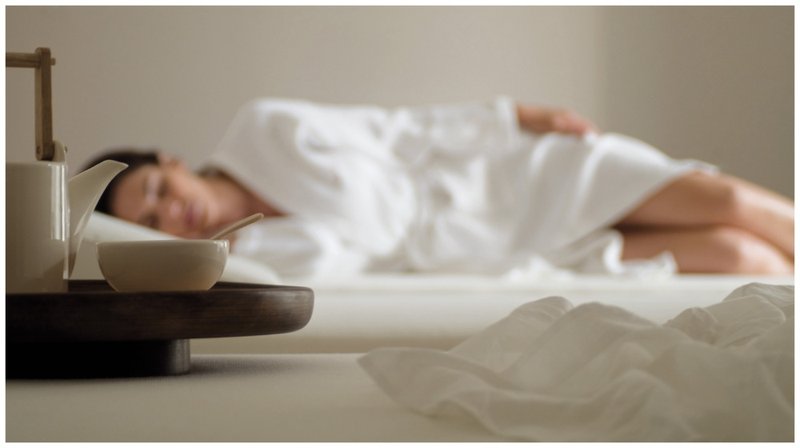 The spa's services and treatments
This year Almyra spa's treatments and services were updated to be as close as possible to the guests' needs. After Covid, a lot of people changed the way they see things and are more connected to the moment, that's why we have a big variety of Holistic treatments, Yoga & Pilates sessions and clean products that include healing not only for the body but also for the soul. One of these treatments is The Thanos Kalmar signature experience, which came to compliment the rest of our offerings and is designed to balance, harmonise, and nourish energy through the power of mindfulness, specialised massage techniques and alternative therapies.
Also, for the guests who are looking to see immediate results to their skin, we have QMS Medi cosmetics that offer transformative skincare products, facial and body treatments that unite exceptional ingredients with revolutionary technology for healthy, younger looking skin. Apart from the treatments, we also offer a big variety of products to help guests continue the relaxation and the results at home.
In general, we offer a lot of different types of treatments, from express treatments for people with busy lifestyles who don't have a lot of time but still need some 'me time', to big Rituals that can last up to 2-3 hours and include relaxing bathtub with herbs, seaweeds and bath oils, massage, facial etc.
Our facilities, which include a sauna, steam room, indoor pool and gym, are open to everyone and they can even be used for the day without the requirement of booking a treatment.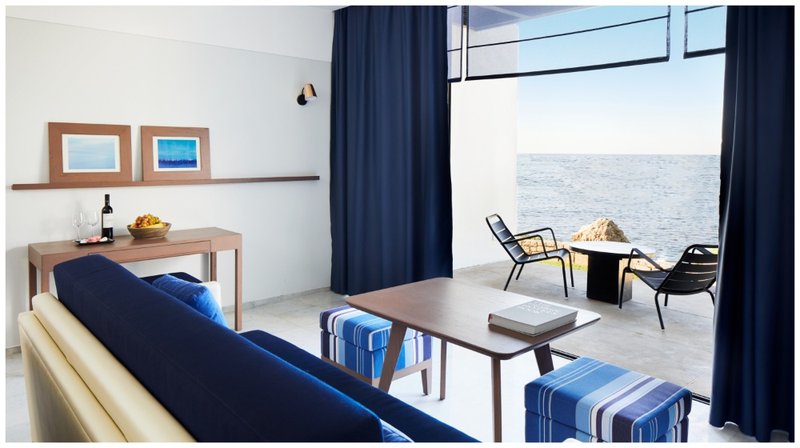 Recent spa trends, popular treatments
No matter the trends, for me the most important thing is the personalised treatments. We have the tools to offer an amazing experience to our guests, but the most valuable thing is that we listen to their needs, and we adjust the treatment around them. Mindfulness, meditation, Yoga are all included in our offerings so that everyone can rebalance and connect with their inner energy.
One of the most popular treatments is the Vagus Nerve meditative massage combined with a relaxing bath. Vagus Nerve is the longest nerve in the parasympathetic system and touches all major organs; this mentally and physically nourishing treatment uses an OSEA healing essential oil blend, warm compresses, pressure point and massage to activate it.
Guests' preferences at the spa
Guests' preferences have been changing over the past years. They are becoming more aware of their body and understand that stress, eating habits, not living in the moment and losing connection with nature are harmful. A lot of people are embracing the wellness industry, more than ever before. They look at what trends the industry is offering, and they have a better understanding of the treatments they can get in a spa. This means that guests are appreciating the results of the treatments much more and are open to experiencing new things. Most brands and spas are creating new experiences that look after the guest from head to toe and also include meditation, mindfulness and energy healing techniques.