Cyprus ranks 26th among 37 EU countries in terms of access to innovative meds
12:28 - 05 May 2023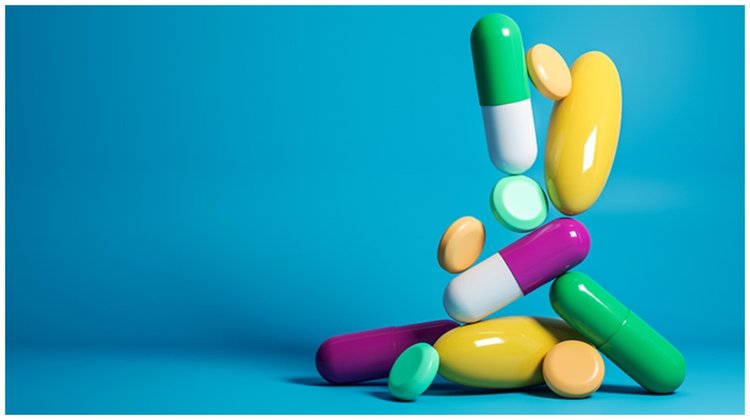 Cyprus ranked 26th among 37 countries in the EU and the European Economic Area (EEA) when it came to patients' access to innovative medicines during 2018-2021, in the Europe-wide survey W.A.I.T Indicator by the European Federation of Pharmaceutical Industries and Associations (EFPIA).
Announcing the results, the Cyprus Association of Research and Development Pharmaceutical Companies (KEFEA) emphasised the need for immediate implementation of legislation and agreements to accelerate the integration processes of innovative drugs into the Cyprus Health System (GESY).
According to KEFEA, based on research data regarding the availability of drugs, only 49 (29%) innovative drugs out of the 168 that have been approved by the competent European authorities are available in Cyprus at this time. The average among the 37 countries is 45% (76 innovative drugs). Germany ranks first in terms of drug availability, as it provides access to 147 out of the 168 approved innovative drugs.
It is also noted that out of the 49 innovative drugs to which access is granted in Cyprus, only 8% are provided without restrictions, while for 92% of the drugs there is limited access or a specific ad hoc procedure is envisaged on a case-by-case basis through a special committee.
At the same time, KEFEA noted, it has repeatedly highlighted the problems of access and availability of innovative drugs and therapies in Cyprus, while proposing feasible and immediate solutions that facilitate patient access to all medications.
"We are already in the fifth year of implementing the GESY and we continue to believe that the full and immediate implementation of legislation, as well as all provisions that have been agreed upon in previous years with the competent authorities, are the only way to ensure smooth patient access to innovative drugs and therapies," KEFEA added.
Underlining the new President of the Republic's intention, as recorded in his electoral programme, to accelerate the procedures for integrating innovative drugs into the healthcare system, KEFEA said it looks forward to the immediate mobilization of the Ministry of Health for the implementation of these commitments, as they will contribute to the effort to ensure patients' access to the treatments that are appropriate in each case, without further delays and obstacles.