BrainRocket presents Okean Elzy concert in Limassol
11:10 - 05 May 2023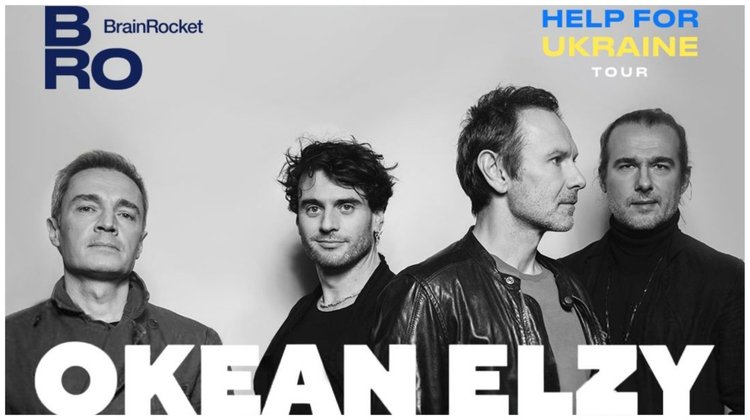 BrainRocket will be presenting a concert by Okean Elzy in Limassol as part of the global charity "Help for Ukraine" tour. The show will be held at Tsirio Stadium on 30 August.
Okean Elzy is a world-renowned Ukrainian rock band that has consistently been hailed by fans and music critics alike as the best live rock band in the CIS. The band actively supports its homeland and has become a prominent ambassador of Ukrainian culture across the globe.
"We're honoured to be involved in this event and welcome all rock music fans in Cyprus who are looking to show their support for Ukraine," said BrainRocket.