Zero VAT rate on basic daily goods comes into effect
09:26 - 05 May 2023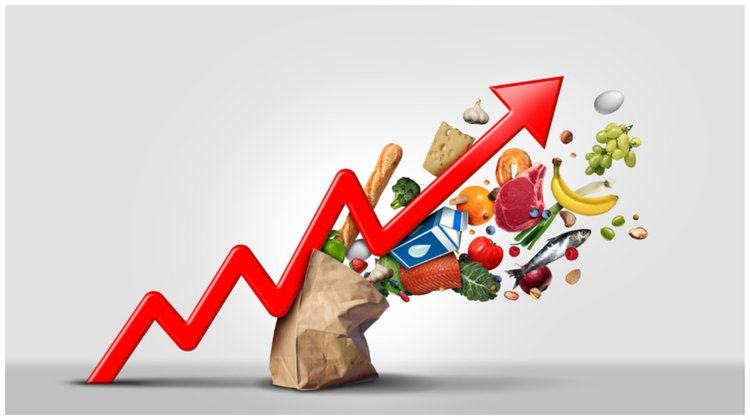 The zero VAT rate on bread, milk, eggs, children's food, diapers, feminine hygiene products, and adult diapers came into effect as of 5 May.
Government Spokesman Konstantinos Letympiotis said the decision was taken to tackle the issue of rising prices and high inflation.
Meanwhile, the Tax Department has issued more details about the basic products that fall under the zero-VAT categories.
It said the term "bread" includes all types of bread, fresh or frozen, with or without yeast. However, baked goods, dried bread, and any bread with added ingredients such as raisins, nuts, or spices are not included.
Fresh milk (cow's milk, goat's milk, sheep's milk), sugar-containing milk (condensed milk, long-life milk), flavoured milk (chocolate, banana), and plant-based milk (almond, soy, rice) will also have a zero VAT rate.
As for infant foods, anything in powder, dry, or liquid form intended for consumption by children is included. Snacks (chips, nuts, sweets, chocolates, ice cream) are not included.
In addition, children's diapers and adult diapers are included, as well as products for feminine hygiene protection, such as tampons, sanitary pads, and incontinence pads.
The measure will be in effect 31 until October 2023.