President in London for coronation
07:35 - 05 May 2023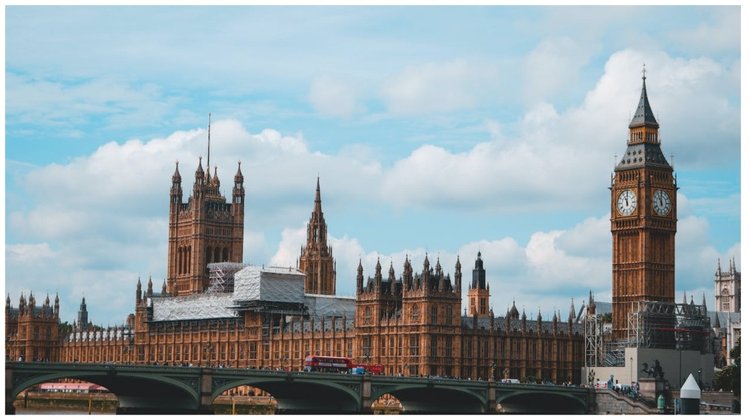 President Nikos Christodoulides has arrived in London for the coronation ceremony of the King of the United Kingdom, Charles III, according to an official press release.
Accompanied by First Lady Philippa Karsera Christodoulides, the President will also be attending an event organised by the Commonwealth, at the invitation of its General Secretary, at Marlborough House, in the presence of King Charles III and the Heads of State of the Commonwealth's member states. A closed-door discussion will follow between the leaders on "The Future of the Commonwealth, focusing on Youth".
The leaders, accompanied by their spouses, will then attend a reception hosted by the King and the Queen Consort at Buckingham Palace.
On 6 May, the President and First Lady will attend the coronation ceremony at Westminster Abbey.
In the evening, President Christodoulides will attend a dinner with the Board of Directors of the National Cypriot Federation of the United Kingdom.