President applies pressure for exploitation of Cyprus EEZ blocks
14:04 - 04 May 2023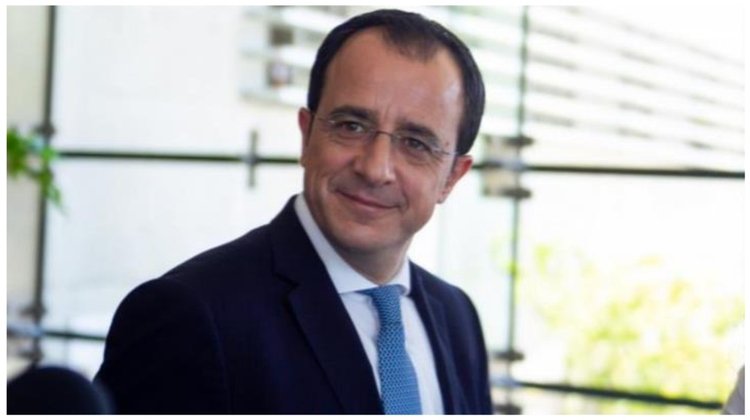 President Nikos Christodoulides will have a joint meeting with the energy companies that are active in Cyprus' Exclusive Economic Zone (EEZ) to clarify their next steps.
He revealed the news after meeting with a delegation from French giant TotalEnergies in Paris, which he is visiting ahead of travelling to the UK for King Charles' coronation.
"I had a very constructive discussion with the Total delegation, which focused on two matters," Christodoulides told reporters. "The first concerns the update I was given about the company's future plans for its licensed blocks in the EEZ."
The second issue, he said, had to do with how the Cyprus EEZ blocks can be utilised, with the primary goal of supplying the domestic market but also to supply the remainder of the reserves to the EU market.
"In the next few days, I will seek to have a joint meeting with all the companies involved in the Republic of Cyprus' EEZ to see whether there can be synergies aimed at utilising the Cyprus EEZ's reserves, first for domestic consumption and then for exportation to Europe. And this is something that needs to happen very soon so we can make decisions," said Christodoulides.
TotalEnergies' delegation consisted of the company's Senior Vice President for the Middle East and North Africa Laurent Vivier, the Vice President for North Africa Jean Jaylet and the company's senior director for Cyprus Romain de La Martiniere.
Christodoulides was accompanied, among other, by Foreign Minister Konstantinos Kompos, and Government Spokesman Konstantinos Letympiotis.