Shows like locally-produced 5-Minute Crafts to be distributed in LATAM region
13:42 - 04 May 2023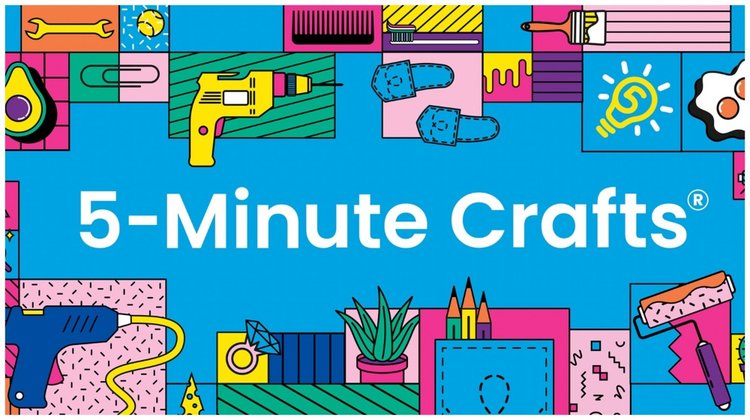 Cyprus-based TheSoul Publishing's hugely popular and engaging family entertainment shows such as 5-Minute Crafts, Bright Side, and 123 GO! will be distributed in the LATAM region exclusively, as FAST channels and VOD by 2Be Named, and will premiere on soon-to-be announced platforms, the company has announced.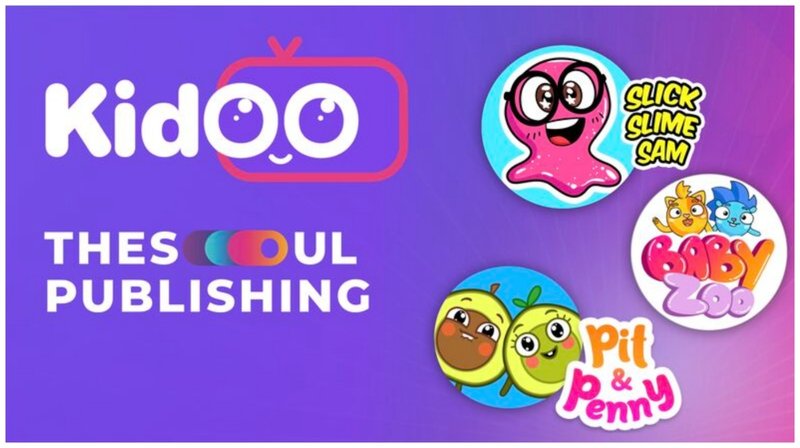 "Plus, we're bringing our beloved children's content including Slick Slime Sam, Baby Zoo and Pit & Penny to the new, ad-free KidOO channel! Presented in Spanish, the channel offers a welcoming space for kids in the region to enjoy these globally popular brands," the company said.
TheSoul Publishing is a global digital media publisher based in Limassol, Cyprus. Founded by Russian web developers Pavel Radaev and Marat Mukhametov in 2016, it focuses on light-hearted video content that is easy to engage with, most of which has been categorised as content farm material.