Big photovoltaic park by Nicosia Mall in the works
11:28 - 04 May 2023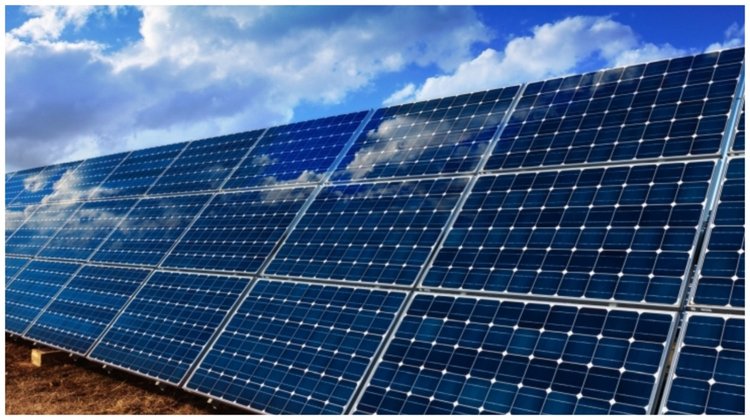 Plans are in the works to develop a 56MW photovoltaic (PV) park in Lakatamia, close to Nicosia Mall.
The company behind the project, Soletus Ltd, has submitted its environmental impact study to the Department of Environment, which in turn has put it to public consultation.
The intention is to build a PV park for 80,586 collectors, with a maximum potential output of 56 MWp, with the capacity to produce 10MW and 20MWh of power.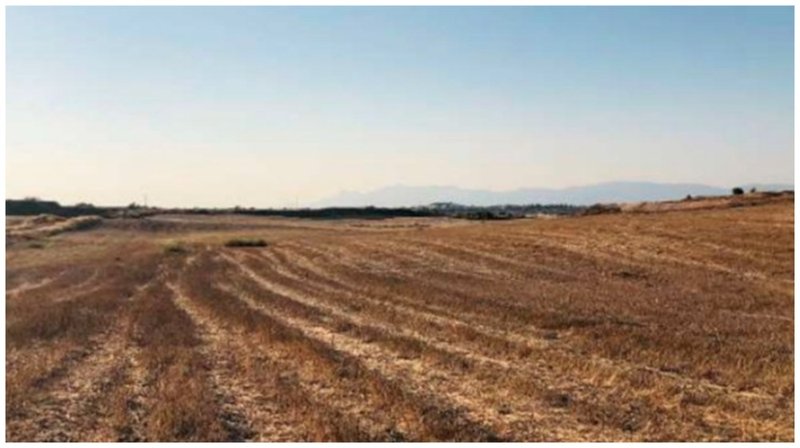 According to the environmental impact study, the PV park will be built on a plot of land spanning 816.985 sq. m., adjacent to the Kokkinotrimmithia-Troodos highway, with its northern part falling within the buffer zone.
(Source: InBusinessNews)