€10m sport centre to be built in Limassol
07:20 - 04 May 2023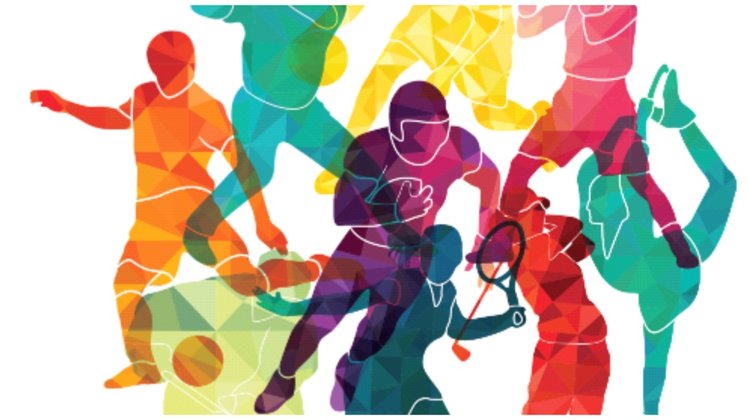 Sporthub Ltd has been given the green light to build a massive sport centre in Limassol, with a €10m investment that is expected to seriously boost the island's sports scene.
The new centre will include a number of different sporting pitches, including football (9x9 and 5x5), tennis, paddle tennis and beach volley, while it will also have a track field. Within its premises, it will also run a beauty salon, nutrition centre, pool and gym.
The company behind the project, Sporthub Ltd, had submitted its environmental impact study to the Environment Department and following a public consultation, it was finally given the green light.
The centre will be built in the Pano Polemidia area, 100m west of the Spyros Kyprianou sport centre, 750m southeast of the Polemidia dam and 200m northeast from the residential area.
The proposed plans include open and covered sporting areas and will have the capacity to host up to 250 people. It is expected to employ around 65 members of staff.
The centre will be built on three levels. The highest level will host the offices, gym, changing rooms and bathrooms.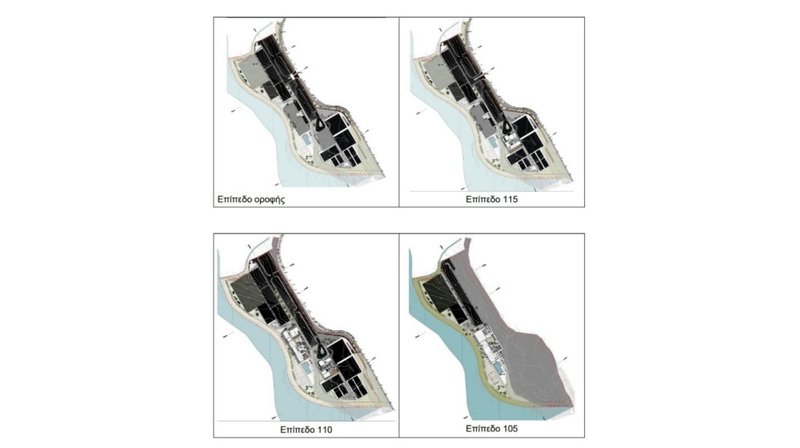 The two main buildings will be on the middle level and accessed by bridge. They will include parking space and a five-aside pitch, as well as tennis and paddle tennis courts. The first building will house the reception, shop, beauty salon, changing rooms and a restaurant. The second will include a gym, changing rooms, rehabilitation centre, nutrition centre and play area for children.
On the lowest level, there will be gyms, changing rooms, warehouses and another shop. It will also house a smaller carpark, football pitches, a beach volley court, a 25mx10m pool and running track.
The project is expected to be completed and delivered within 18 months from when construction begins.