FRS Shipmanagement looking to hire a Crewing Director
11:16 - 03 May 2023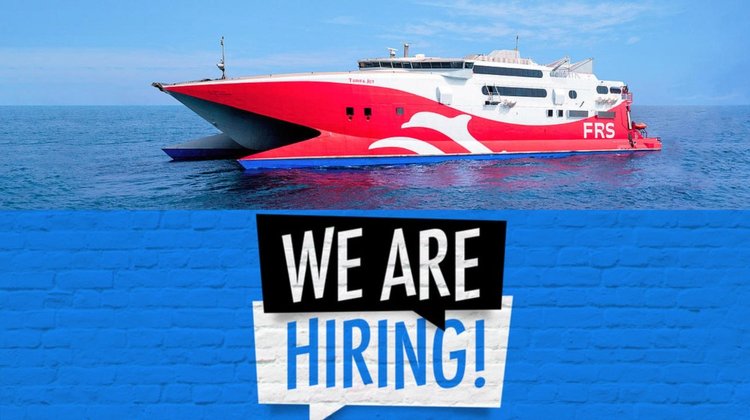 Cyprus-based FRS Shipmanagement is looking for a Crewing Director to join its international team in Limassol.
FRS Shipmanagement has been based in Cyprus since 2011 and specialises in passenger ferry management, drawing on FRS group's 150 years of experience and vast maritime knowledge.
According to the company, "We provide high-standard maritime services, from crew management, technical management, procurement and financial services to highly specialised consulting, offering our broad know-how in the ferry industry."
The key responsibilities of the new Crewing Director will be:
✔ Designing and implementing crewing strategies.
✔ Developing and coordinating procedures.
✔ Implementing digital solutions.
✔ Developing, managing and controlling crewing budgets.
The requirements for the job:
✔At least five years' experience in a similar position.
✔Excellent leadership skills.
✔Organisational skills and procedures oriented.
✔Sales oriented.
✔Strong communication skills.
✔Passionate about Shipping.

To apply for the job, send your CV to elena.bautista@frs.eu.