Taxes, business environment and English proficiency: Why payabl. chose Cyprus
10:20 - 03 May 2023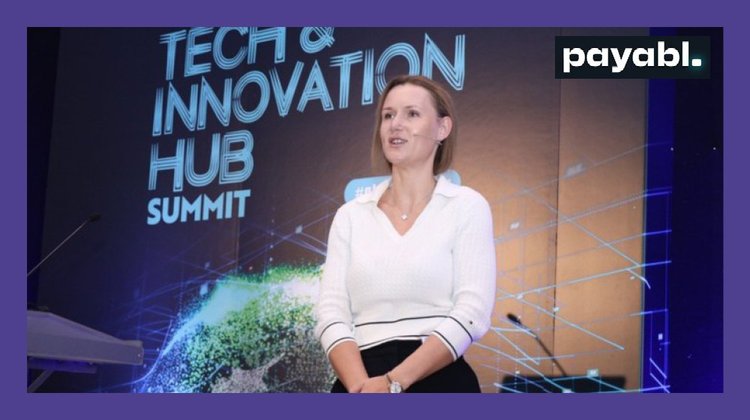 Favourable tax regime, business-friendly environment and high proficiency in the English language: these are the three main reasons listed by the Group CEO of payabl., Ugnes Buraciene, as to why the company decided to choose Cyprus to move its headquarters.
Addressing a round-table discussion at the "Cyprus: The New Global Tech & Innovation Hub Summit" in Limassol last week, Buraciene said the fintech company payabl. had been active in Cyprus for over a decade.
After the decision was made to move to Cyprus – prompted by the three aforementioned qualities – she said the company received its licence from the Central Bank of Cyprus "in record time"; which she conceded would not be possible nowadays.
Buraciene joined the company in 2020 with a mission to help the company transition smoothly into the new era and within a short period of time, she has managed to expand the company and turn it into one of the industry's leaders.
Today, she said, 50% of the company's team is based in Cyprus while it mainly recruits local talent. Regarding public policy, she said a lot of progress has been made since she first arrived in the country. However, she added, there is more that needs to be done to help tech companies develop their businesses.
"Overall, I would say that Cyprus is a very good place to start a business," she Buraciene.