Cabinet decides zero VAT on bread, milk and other essentials
09:27 - 03 May 2023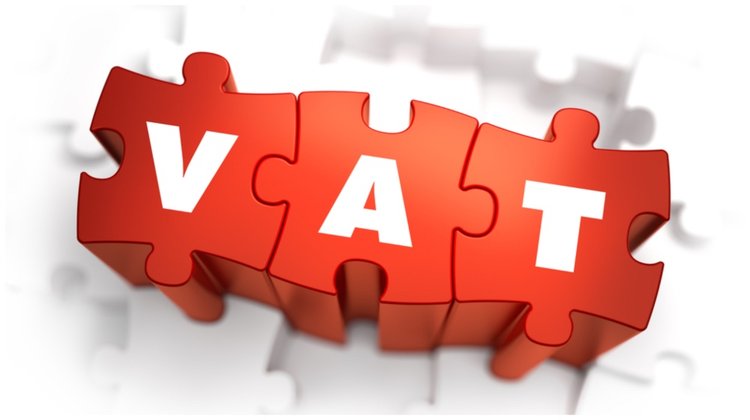 Finance Minister Makis Keravnos announced that the Cabinet decided for a zero VAT rate on a number of basic everyday goods, namely bread, milk, eggs, baby food, baby diapers, feminine hygiene products and adult diapers.
Keravnos said the relief measures will come into force following their publication in the Government Gazette on Friday and they will last until October 31, 2023. He added that another category of products is being examined for VAT reduction.
In his statements after the Council of Ministers meeting, the Minister of Finance said that the Cabinet has approved the Minister's Decree, on the basis of which a zero VAT rate will be applied to a number of basic household products. He added that the fiscal cost for the implementation of these measures is expected to be approximately €11 million.
Keravnos noted that another category of goods and services is also being examined for VAT rate reduction, explaining that because it is not a rate allowed by a European Union Directive, there will have to be a legislative regulation by Parliament and approval by the European Union. He added this would be done at a later stage.
The Finance Minister said that the purpose of the measures is to provide relief to households to address the increased prices of basic goods due to external factors and the increases that have occurred internationally, as well as the ongoing crisis that is negatively affecting the economy and the supply chains.