Shacolas Tower: Part of the historic Nicosia building up for rent
08:10 - 29 May 2023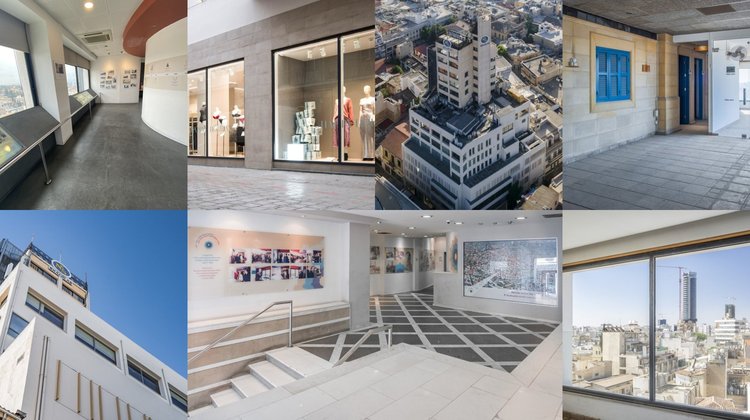 Variable Capital Investment Company CYREIT AIF is seeking tenants for part of one of Nicosia's most recognisable tall buildings, The Tower, also well known as Shacolas Tower. The sixth to tenth floors are available to rent for use as offices.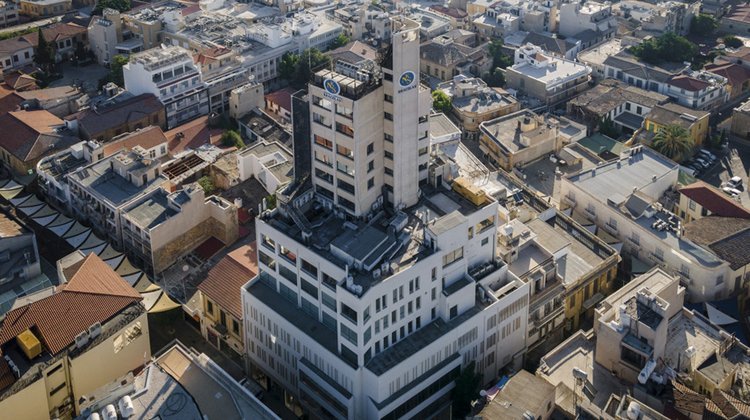 The Tower is a high-rise building, the first part of which was constructed in 1959. The most recognizable part of the building was completed in the 1990s. Located in the old town of Nicosia, it is currently amongst the top 10 tallest constructed high rise building in Cyprus (UP TO 100m) and third highest in Nicosia with commercial use, making it a hallmark of the city's old town.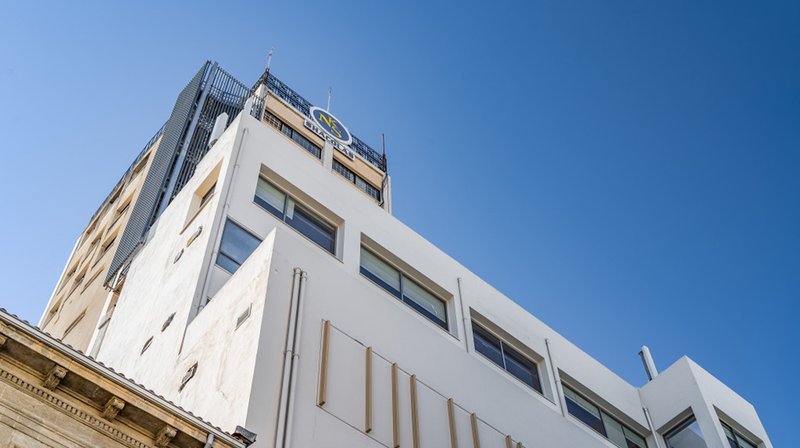 The tower consists of 11 floors and covers 7,300 sq.m. The first five floors currently house H&M department stores and the 11th floor is an observatory and a museum overlooking the capital.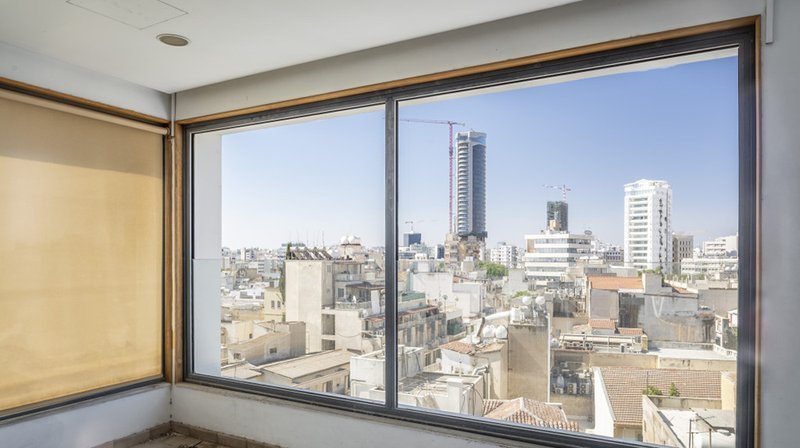 The rest of the floors (6 -10), which also offer panoramic view of the old city of Nicosia, are now available for rent. As noted by CYREIT, the spaces have a competitive advantage as they are flexible to adapt to tenants' requirements and needs as are in cold shell condition (no furnishings or infrastructure) while situated a convenient location.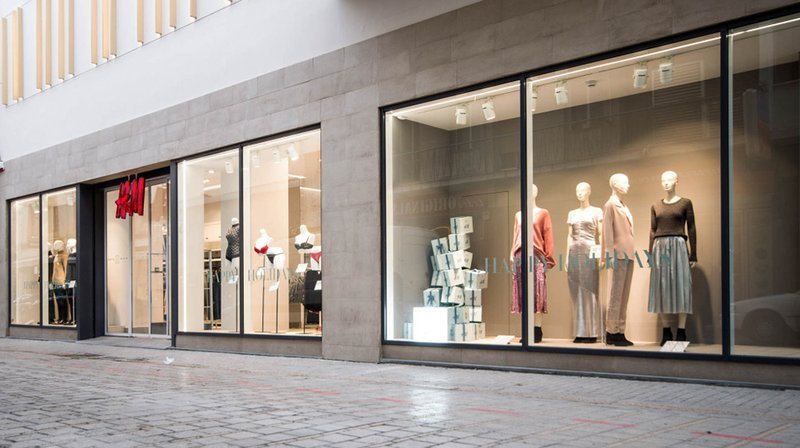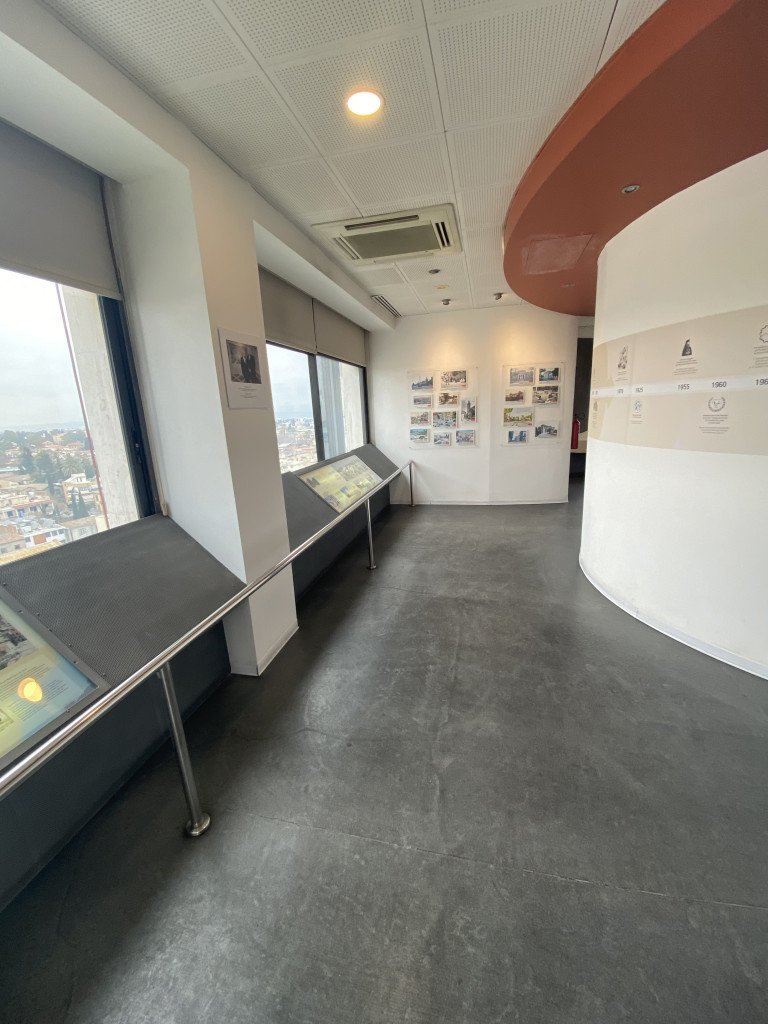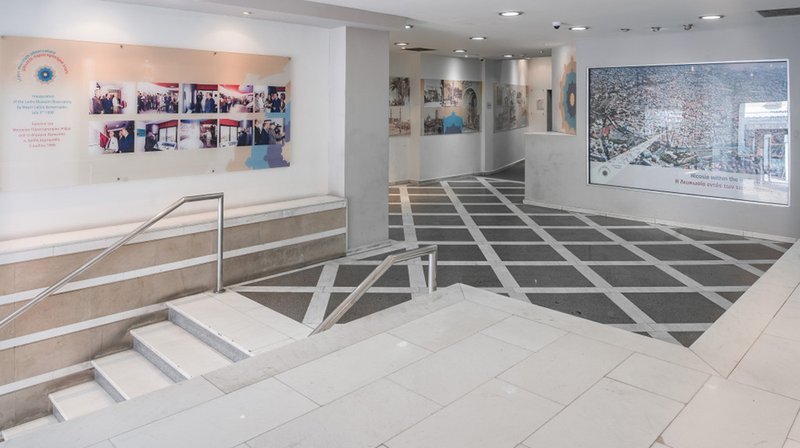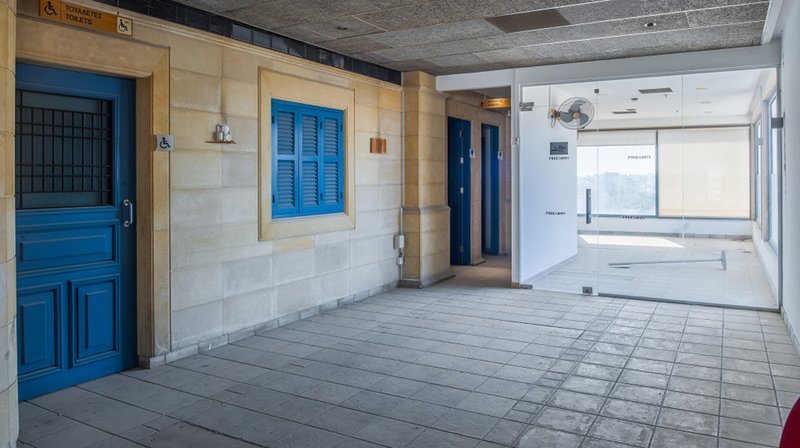 (Source: InBusinessNews)