CiC Mercedes-Benz Cyprus: Order your Merc online
13:21 - 26 May 2023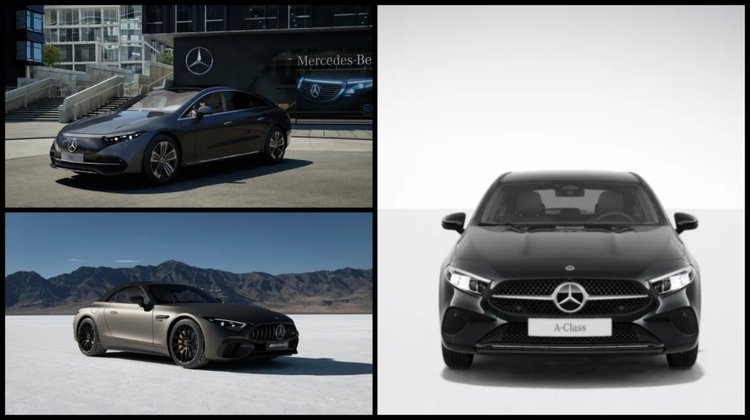 Fancy buying a Mercedes? You can now browse CiC Mercedes-Benz Cyprus' Online Showroom and purchase one on the spot. You can also book a test drive or reserve your favourite model.
The website features a variety of Mercedes models, some in store and others coming soon. Of the immediately available stock, there is a Mercedes-Benz EQE, priced at €78,600.
For something sportier, the Mercedes-AMG SL 55 4-MATIC+ RHD is available for €190,650.
And there are models that are coming soon, with the website offering users the ability to reserve the car they want in advance. The Mercedes-Benz A-Class, a 180 Compact Saloon RHD priced at €35,950 (including VAT and other charges), is one perfect example.
The Mercedes-Benz EQS (450+ RHD), priced at €151,800, is also coming soon.
The Online Showroom can be found here