TheSoul: Best YouTube Presence at the 2023 Shorty Awards
09:53 - 26 May 2023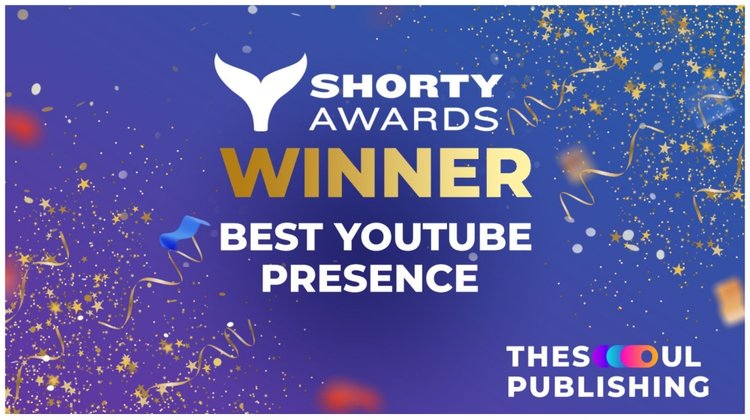 Cyprus-based TheSoul Publishing was declared to have the "Best YouTube Presence" at the 2023 Shorty Awards.
In addition, the company also received 'Silver Honours' in the "Best Short Form Video" category and was a finalist for "Best TikTok Presence".
Since its 2016 launch, TheSoul Publishing has become an award-winning, market-leading digital studio that inspires, uplifts, and entertains over 1.5 billion social media followers worldwide with content in 21 languages.
TheSoul and its international creative team have created many popular internet brands, including 5-Minute Crafts®, Bright Side, 123 GO!, Avocado Couple, La La Life, Teen-Z, Baby Zoo, Slick Slime Sam, and Polar. Distributed through Facebook, Instagram, YouTube, Pinterest, Snapchat, and other platforms, these brands generate over 20 billion monthly views, surpassing Disney and Warner Bros. Discovery.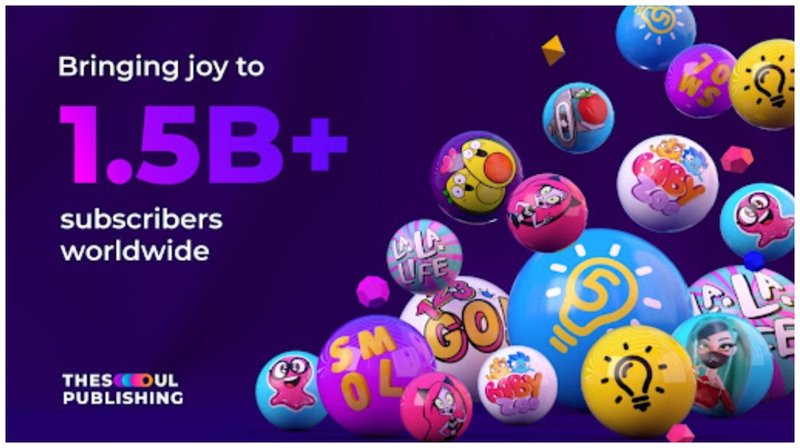 Explaining why the company deserved its win, the Shorty Awards' website says: "For several years TheSoul has had the most entertaining content to captivate, engage, and inspire its growing audience across its YouTube channels. But TheSoul saw an opportunity in YouTube Shorts to expand its universe of unique brands by developing dedicated Shorts channels. These would bring new, tailored brands, characters, and stories to life through content that appealed directly to the platform's 1.5 billion monthly users and 30 billion daily views."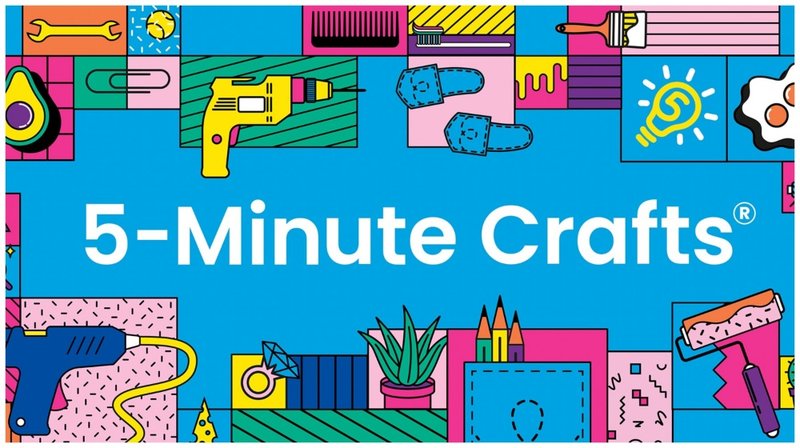 Due to the growing popularity of short-form video, TheSoul faced a great opportunity in 2022: it had to develop new strategies to satisfy the audiences' growing appetite for this engaging and entertaining content format. As people spend more time online and on social media, they want quick, easily consumable digital entertainment, like short-form videos.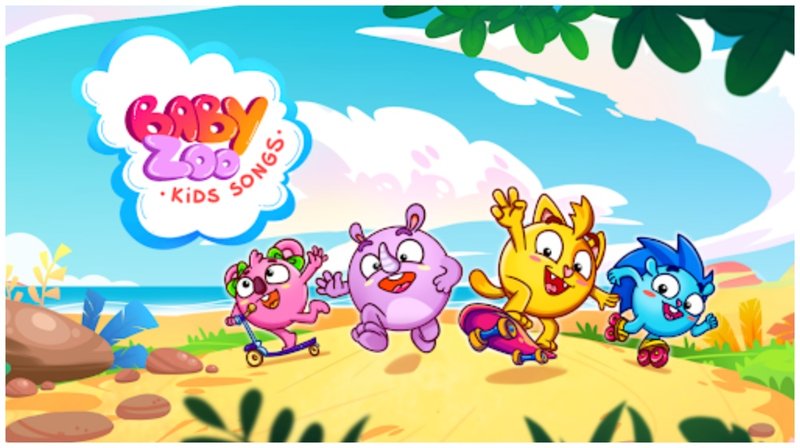 TheSoul Publishing had tapped into the emerging trend of short-form content as early as 2019. Subsequently, when proprietary data indicated that its audience was consuming more short-form videos, the company's leaders sought to reap the rewards of its early investment in the format and decided to further amplify and expand the digital studio's portfolio through YouTube Shorts.
"In 2022, TheSoul Publishing achieved more than 75 billion views on its short-form video content (under one minute) across platforms, more than three times what was achieved the year prior," the Shorty Awards said. "TheSoul's focus on YouTube Shorts-friendly brands paid off and the studio now has three of the most-viewed Shorts channels in the world. The studio's Shorts-dedicated channel SMOL had over 1 billion monthly views in 2022."
Kudos to our amazing Soulmates around the world
"Kudos to our amazing Soulmates all around the world, who constantly push boundaries and inspire with their creativity," the company said announcing the news. "Our heartfelt thanks go out to our fans for your unwavering enthusiasm - it's our constant motivation."
It also thanked the Shorty Awards, "for this prestigious recognition".