Decoupling from China not an option for EU, Cyprus Commerce Ministry official says
10:08 - 26 May 2023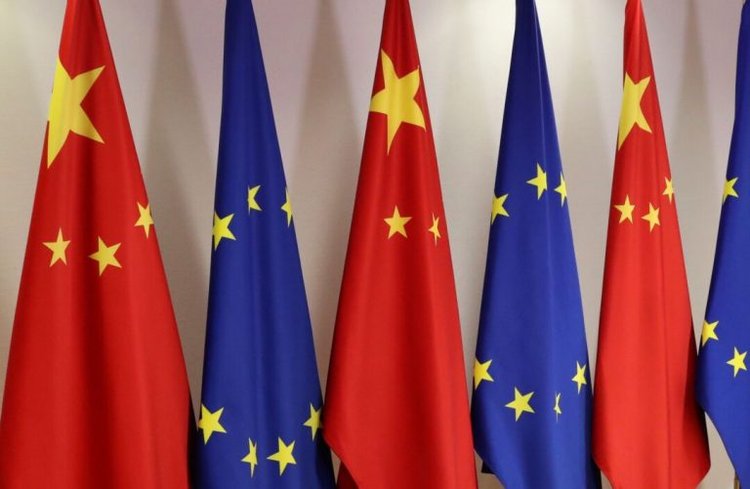 Decoupling the EU's economy from China is not an option, and this is why continuous dialogue is needed, Permanent Secretary of the Ministry of Energy, Commerce and Industry, Marios Panayides said during a meeting of the Foreign Affairs Council held in its Ministers of Trade configuration in Brussels.
In the context of a 25 May discussion on EU - China relations, Panayides acknowledged that China remains an important trading partner for the EU and stressed the need for a multi-faceted approach with China.
He added that given the EU's close economic ties with the country, "economic decoupling from China is not an option." In this context he stressed the need for continuous dialogue and a results-oriented cooperation with the country.
Regarding EU - US relations, Panayides stressed the importance of promoting a positive transatlantic agenda. Referring to the 4th Ministerial Meeting of the EU - US Trade and Technology Council which will be held in Sweden between 30 and 31 May, he underlined the need to achieve tangible and mutually beneficial results.
He also welcomed the efforts being made to mitigate the impact of the US Inflation Reduction Act and called for permanent and sustainable solutions to trade disputes.
The Ministers were briefed by the European Commission on issues related to the World Trade Organization, ahead of the 13th Ministerial Conference of the Organization to be held in the United Arab Emirates in early 2024.
During a working lunch, the 27 exchanged views on its bilateral trade relations with third countries, with a particular focus on the ongoing negotiations with Australia, India, Indonesia, Kenya and the East and Southern African countries.
(Source: CNA)