Test created by Cyprus-based company mentioned in Carrier Screening Global Market Report 2023
08:41 - 26 May 2023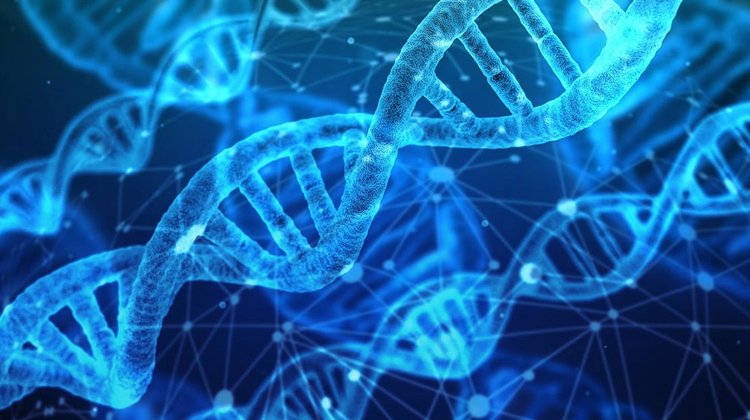 Cyprus-based biotechnology company NIPD Genetics has been mentioned in the prestigious 'Carrier Screening Global Market Report 2023: Increase in Fetal Chromosomal Abnormalities Drives Growth.'
More specifically, the report noted NIPD Genetics' July 2020 release of Adventia, a broader carrier screening test for anyone or a couple interested in learning if they are a carrier of a genetic disease.
"Adventia is a safe, reliable, and exclusive test for up to 229 X-linked and autosomal recessive illnesses that offer healthcare professionals and individuals significant genetic insight and information about their reproductive possibilities," the report noted.
It added that Adventia, "Consists of three panels: (a) Focus Panels, which give the option to test one of six moderate-to-severe, high-frequency monogenic diseases; (b) the Guidelines-Based Panel, which includes all diseases in the Focus Panels and tests for 19 diseases with high carrier frequency; and (c) the Comprehensive Panel, which includes all diseases in the Guidelines-Based Panel and tests for a total of 229 diseases with a clearly defined phenotype and high cumulative frequency."
The Carrier Screening Global Market Report 2023 report has been added to ResearchAndMarkets.com's offering to provide strategists, marketers, and senior management with the critical information they need to assess the market, according to a relevant press release.
According to the same announcement, the global carrier screening market is expected to grow from $2.03 billion in 2022 to $2.38 billion in 2023 at a compound annual growth rate (CAGR) of 17.0%. The carrier screening market is expected to grow to $4.30 billion in 2027 at a CAGR of 15.9%.
ResearchAndMarkets.com is a world's leading source for international market research reports and market data.