Andreas Solomonides appointed as new Managing Director of BSM Cyprus
08:40 - 25 May 2023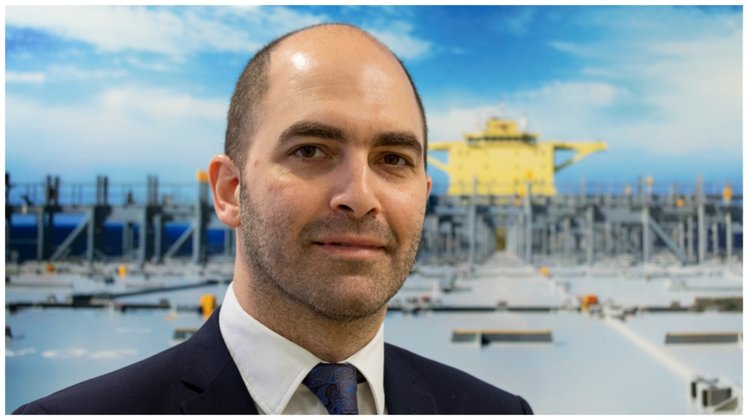 Bernhard Schulte Shipmanagement announced the appointment of Andreas Solomonides as the new Acting Managing Director of BSM in Cyprus. His new role is effective immediately.
Solomonides has been with BSM for over 17 years. He began his career with BSM Hellas as Technical Officer in 2005. He was later promoted to Technical Superintendent and then Fleet Manager before he became Deputy Managing Director of BSM Hellas and Cyprus.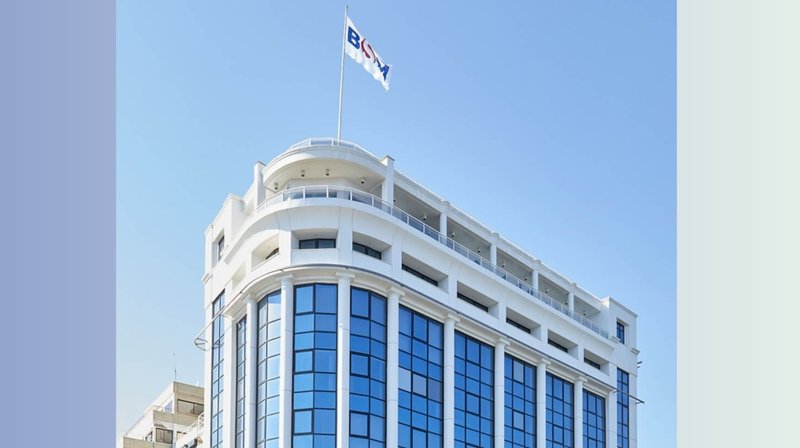 During his time at BSM, Andreas Solomonides founded Hanseatic Maritime Advisory Services (HMAS) providing customised services and specialist technical consultation for any type of customer needs, always in line with the industry's changing rules and regulations. He will continue to lead HMAS while taking on his new role as Managing Director of BSM Cyprus.
"Andreas Solomonides is highly regarded by clients and colleagues alike for his foresight, strategic thinking and rigorous attention to excellence. We are confident that his experience and expertise will enable him to keep continuity while at the same time leading BSM Cyprus to new heights," said Ian Beveridge, CEO of BSM. "He takes over from Nikolaos Kretsis who has spent four and a half years in this role. Nikolaos has decided to step down from his position for personal reasons. We thank Nikolaos for his contribution to our company and wish him all the best in his future endeavours," Beveridge continued.
Andreas holds a Bachelor of Science from the National Technical University of Athens and a master's in business administration from the University of Leicester.