Costa Coffee opens its first beachfront shop at St Raphael's Resort
07:00 - 25 May 2023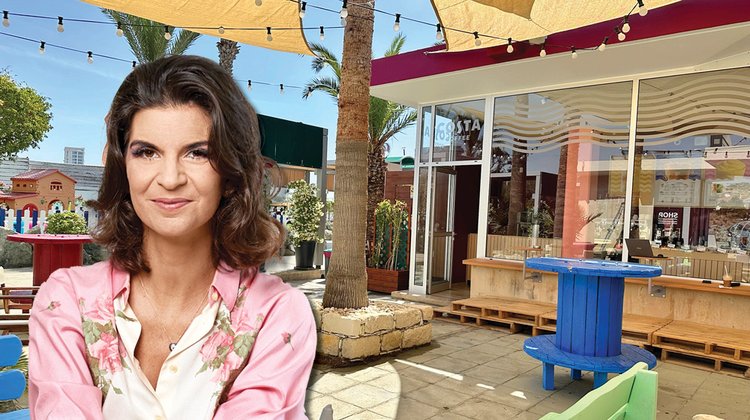 Costa Coffee has opened its first beachfront shop at St Raphael's Resort, offering good coffee, good food and ice cream, right by the beach.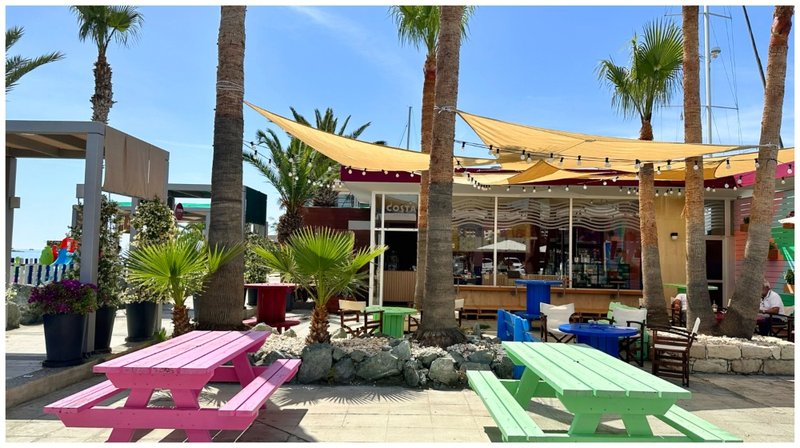 Beachgoers can now take a break from the sun in its laid-back seating area or download the Costa Coffee Club app to skip the queue and pick up their order when it's ready. Open from Monday to Sunday from 9am to 5pm, the new coffee shop has already become a favourite among locals and tourists alike, as Limassol gears up for the new summer season.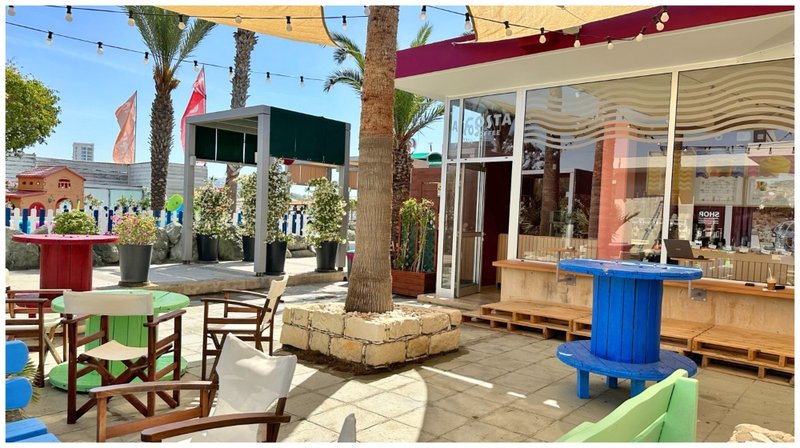 Farah Shammas, Managing Director at St Raphael Resort and Marina, tells us about the collaboration with Symeonides Coffee Cyprus – which represents Costa Coffee – as well as how promising this year's tourism season is shaping out to be.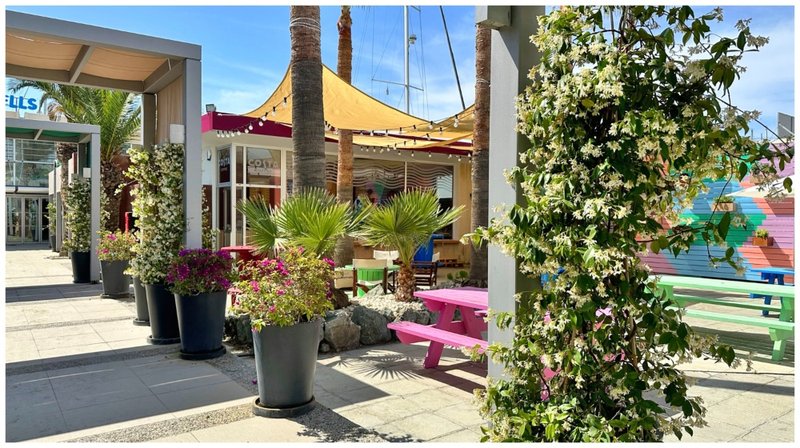 How did St Raphael Resort's collaboration with Symeonides Coffee come about?
We opened a grab n' go concept store last year, late summer 2022 and it proved very successful. It especially complimented our unique vegan experience of Seashells Healthy Living next door, and offered a wider variety for those looking for other sandwiches, wraps and takeaway options to enjoy on our blue flag beach. We took this as an opportunity to explore the possibility of a partnership with a leading coffee house, and who better than the world-famous Costa Coffee. The Symeonides family, team and company are aligned with our morals and concept and the synergies worked really well which was of utmost importance to us. We are so happy to be working together to offer the utmost in terms of quality and customer experience.
Has the Costa Coffee shop been busy since it opened?
We wanted to open before the season really started so the team could have time to adjust and we could all market the shop in a coordinated and professional manner. Saying that, it has proved busy and popular immediately, especially as it can serve the whole community in Eastern Limassol, St Raphael Marina and so many beach goers. There is a quaint area outside of the coffee house with upcycled décor and a vibrant feel to enjoy. Costa Coffee has definitely had a warm welcome in the St Raphael family!
Has the resort been busy? Has the tourism season started picking up?
Thankfully we have had a very promising May period, despite the difficulties of the Russian-Ukrainian war and post-Covid/lockdown eras has brought about. We are always positive and hopeful that we will enjoy a wonderful summer season, and remain extremely proactive as always in our effort for a sustainable future and offering the best facilities and service in our luxury five-star establishment. Times are not easy, but they never are in our tourism world, and it's the challenges that keep us active and loving what we do.