Fengaros High 2023 - 24 June at Dali Municipality Amphitheatre
07:30 - 25 May 2023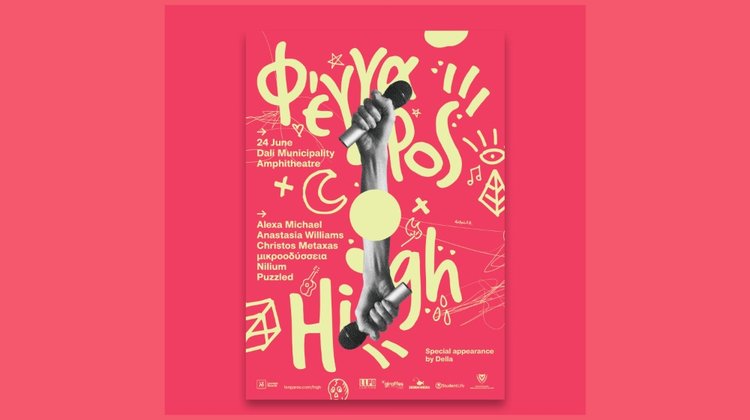 Louvana Records invites you to experience a new generation of musicians, composers and songwriters of Cyprus at the big final concert of Fengaros High 2023!
Following the standards of Fengaros Festival, the concert will take place on 24 June 2023 at the Dali Municipality Amphitheatre.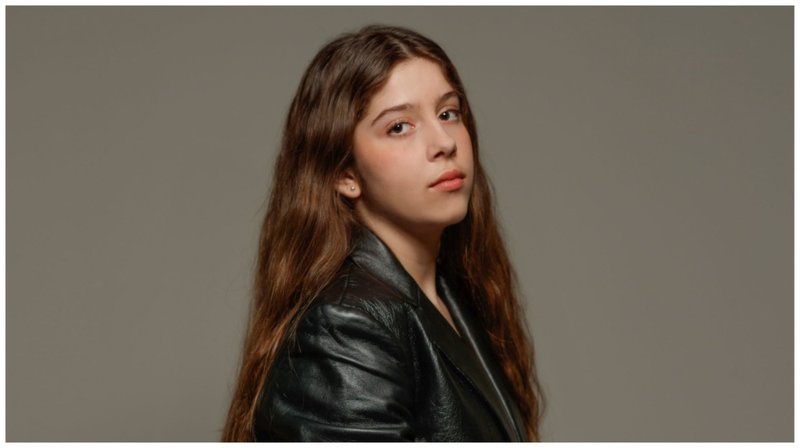 Alexa Michael
After an open call and a series of auditions six acts were chosen to present their original music on the Fengaros High stage: Alexa Michael, Anastasia Williams, Christos Metaxas, μικροοδύσσεια, Nilium and Puzzled. The event will be presented by actress Polyxenie Savva and headlined by Della and her band.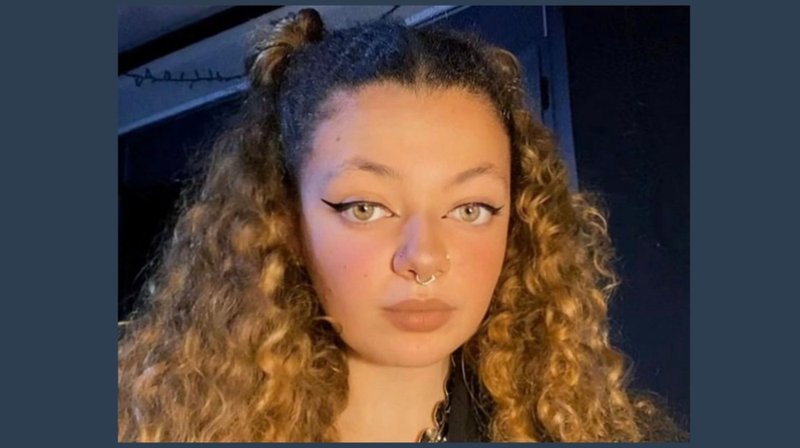 Anastasia Williams
The aim of Fengaros High is to present young artists - born on 1 January 2004 or later - to inspire them and give them the initial tools to become part of the music industry.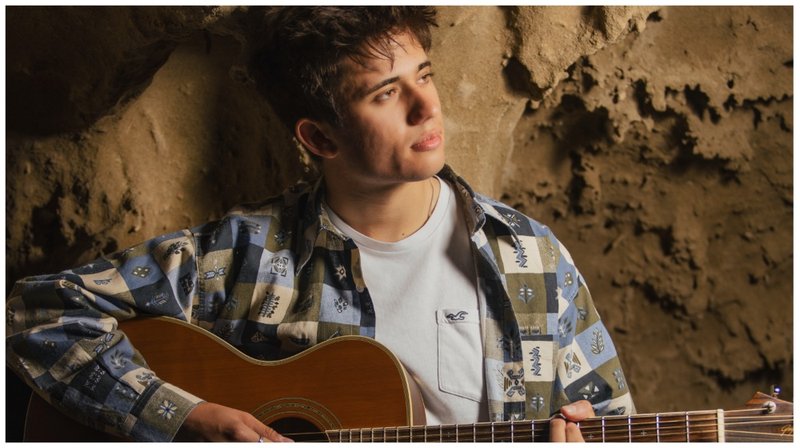 Christos Metaxas
Through a large number of applications, the artistic committee, consisting of Marios Takoushis (composer/producer), Antonia Charalambous (actress/theatre director), Stelios Ktoras (radio producer/school counsellor), Andrea Solomonidou (marketing manager), Lefteris Moumtzis (producer/songwriter) and Andreas Trachonitis (producer/sound engineer), chose the six acts that will compete on the High stage.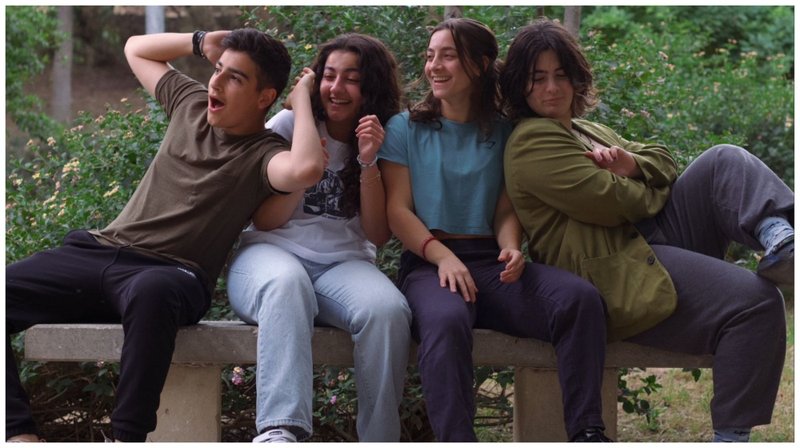 μικροοδύσσεια
Once the six acts appear on the spectacular stage of Fengaros High, the members of the artistic committee along with a vote from the attending audience, will choose the winning act that will receive a free professional recording at Studio eleven63.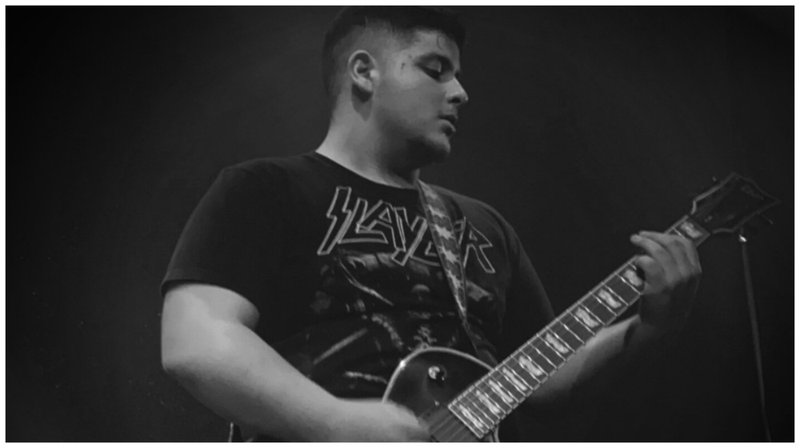 Nilium
The result of these recordings will be premiered at the radio show 'Eclectic Weekend' with Jimmy D on Deejay 93.5, while the winning act will also perform at Fengaros Festival on the 3 August 2023. The concerts will be filmed and uploaded on the Louvana Records YouTube channel.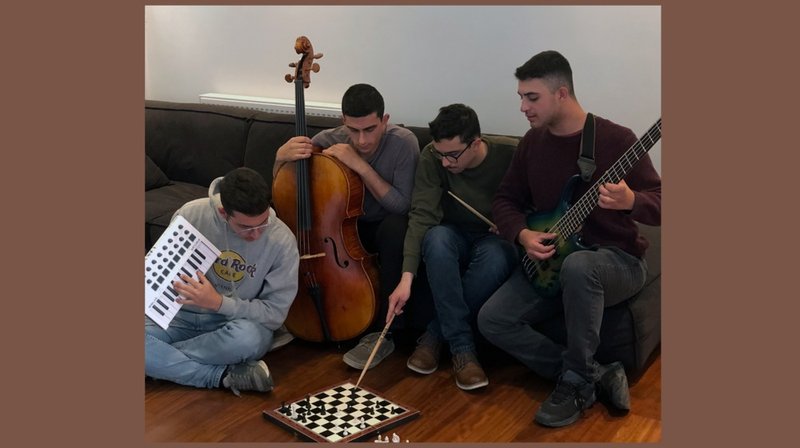 Puzzled
Sponsors: Deputy Ministry of Culture, LLPO Law Firm
Supporters: StudentLife, Giraffes in the Kitchen Cyprus, Zedem Media
Information/Tickets: www.fengaros.com/high
FB: facebook.com/fengaros IG: instagram.com/fengaros TikTok : tiktok.com/@fengaros