CyStat launching Structure of Earnings Survey for 2022
15:26 - 24 May 2023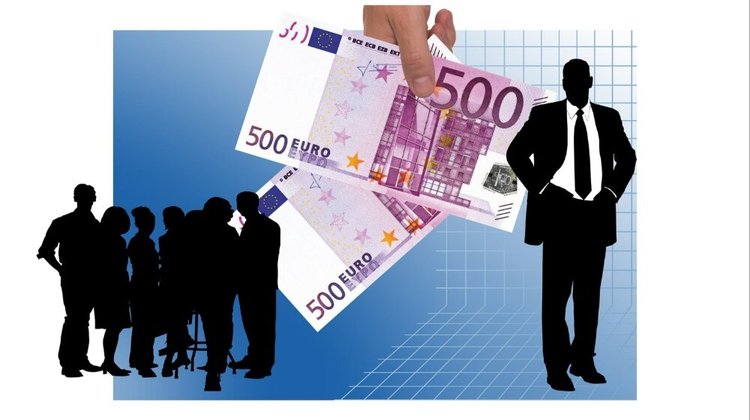 The Statistical Service of Cyprus (CyStat) is launching the Structure of Earnings Survey for 2022, on 25 May 2023.
The Survey is one of the largest carried out by CyStat and is carried out in accordance with the recommendations and methodologies of Eurostat, in order to analyse the structure of earnings.
According to a CyStat press release, the goals of the Survey include estimating the general level of employees' hourly, monthly and annual earnings, studying the effect of various factors, like gender, occupation, education level, etc. on the level of earnings of employees, calculating indicators such as the Gender Pay Gap, and comparing the level of earnings between different groups of employees (private/public sector, full-time/part-time employees etc).
The survey will cover 40,000 employees from 2,350 enterprises in Cyprus as well as government departments.
The collection and recording of the data will be carried out by specially trained enumerators, through personal computer-assisted interviews at each enterprise. All enumerators will have a special identity card, which will certify their authorisation to collect the relevant information.
The data collection phase will be spread over a 7-month period, from May 2023 to December 2023.
The survey is conducted based on the Official Statistics Law of 2021 and in accordance with the provisions of the relevant Commission Regulation of 2005. Based on the provisions of the legislation, it is mandatory to provide the data requested, while CyStat is obliged to treat all the information collected as confidential.
The data collected will be used solely for statistical purposes. The individual data of the employees and enterprises will not be disclosed to any public authority or person, the press release adds.
CyStat urges all enterprises which have been randomly selected to take part in the survey, to cooperate with the enumerators who will be visiting them and provide all the information requested.
(Source: CNA)