XSpot Wealth sponsors Limassol Boat Show
12:57 - 24 May 2023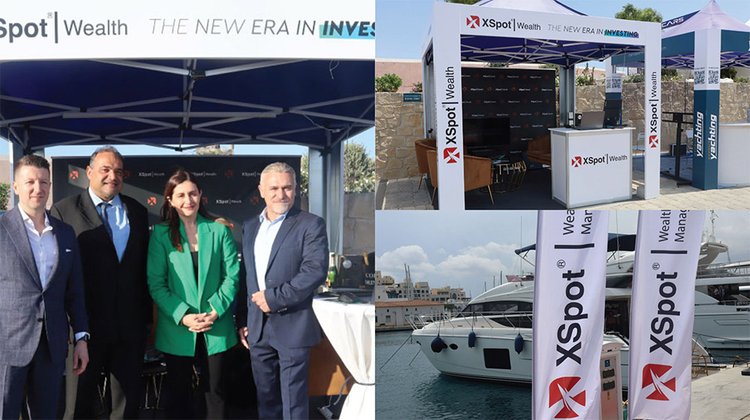 Hybrid wealth manager XSpot Wealth was the sponsor of the Opening Ceremony and the Closing Party of the 8th edition of the largest boat show in the Eastern Mediterranean region, held at Limassol Marina between 18 to 21 of May, 2023.
The show brought together visitors and exhibitors from across the globe to discover the latest products and services in the yachting industry, offering a unique networking opportunity for buyers, manufacturers, sellers, and boating enthusiasts.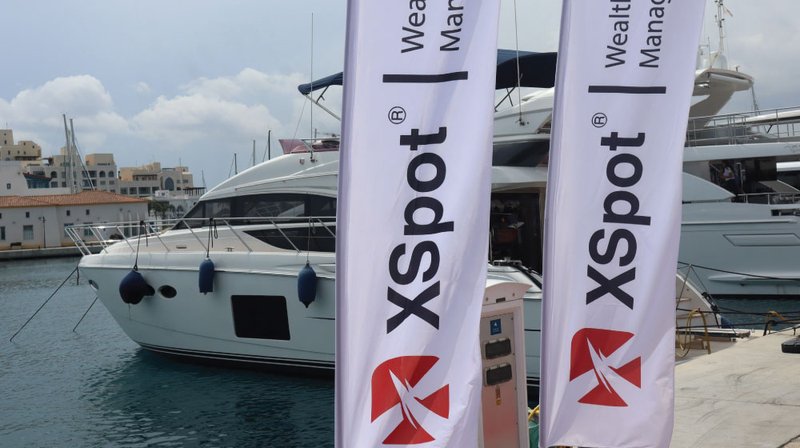 With an exciting program of activities, seminars and demonstrations and more than 35,000 local and international visitors and over 120 exhibitors, the Limassol Boat Show 2023 exceeded all expectations in terms of numbers and global industry appeal.
XSpot Wealth, described as the most innovative wealth manager in Europe, had a dynamic presence in this 4-day show as the sponsor of the Opening Ceremony and the Closing Party. The sponsorship aimed to introduce visitors with the opportunity to discover XSpot Wealth's innovative investment product "Private Wealth," and presented the key features of its hybrid model in the field of wealth management that differentiate it from the competition such as the high levels of professionalism of its experienced executives, the latest technology it uses at all stages of investment procedures, the emphasis on transparency and its competitive fees.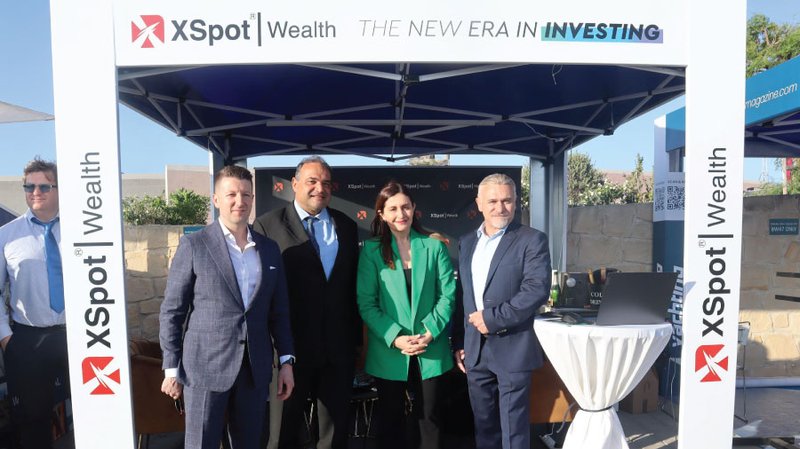 "Whether it is about the protection of capital and growth in the long-term or fixed-income solutions, the modern investment portfolios of XSpot Wealth offer an unprecedented investment experience based on the needs and goals of every investor. In addition, investors have the ability to monitor, review, analyse, and administrate their investment portfolio through the use of the XSpot Wealth website and its high-tech secure portal," an announcement from the company noted.