Of 160 new apartment buildings since January 2022, 40% in Limassol
09:59 - 24 May 2023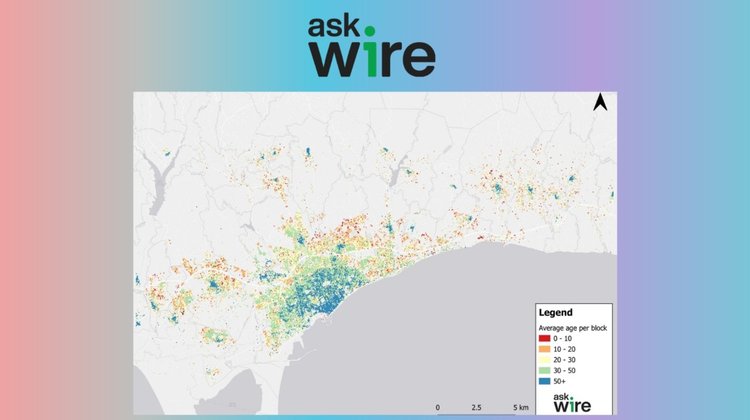 Over 160 new apartment buildings were initiated between January 2022 and March 2023, 40% of which in Limassol, according to data collected by Ask Wire.
The real estate data analytics company tracks construction activity across the island and updates this data monthly. "From January 2022 to March 2023, the construction of 163 new apartment buildings was initiated, with 40% within Limassol Municipality," it said.
Ask Wire has also mapped all 52,259 buildings across Limassol by age, providing users with a dynamic view of the developing real estate market.
The latest data reveals a trend of flourishing suburbs as the city continues to age. "Out of 52,259 buildings, only 806 are new (up to 10 years old), indicating growth in suburbs like Eremi and Zakaki on the West side, Papas area on the East side, and Ayios Athanasios north of the highway," it said.
"Our CEO, Pavlos Loizou, emphasises that these insights offer considerable value to businesses in commerce, hospitality, real estate investment, construction, and building materials sales," said Ask Wire. These sectors can leverage this data to identify investment opportunities, said Loizou. "Stay tuned as we continue to track these urban changes and provide valuable data for informed decision-making."