British Cypriot forex boss convicted of £50m Ponzi-style fraud
08:10 - 24 May 2023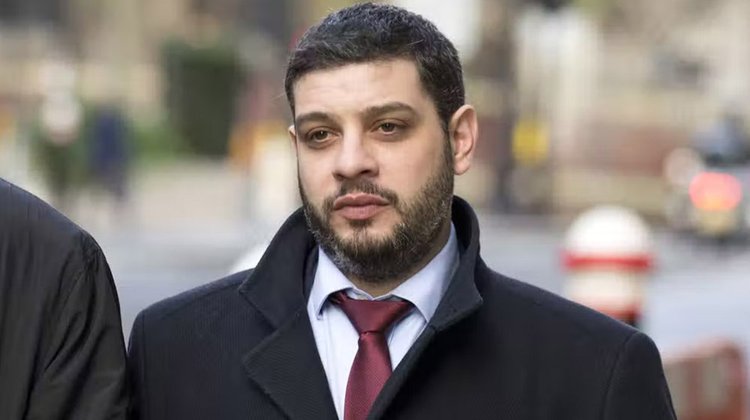 A British Cypriot foreign exchange company boss who is believed to have used investors' cash to fund a luxury lifestyle was convicted in a London court over his role in a £50m ($62m, €57.68m) Ponzi-style scheme, Reuters has reported.
The news agency reported that, according to a City of London Police statement, Anthony Constantinou was found guilty on 22 May of one count of fraud by false representation, two counts of fraudulent trading and four counts of transferring criminal property.
The 41-year-old, who had pleaded not guilty to all charges, skipped bail in April and the trial at London's Southwark Crown Court continued in his absence. Constantinou could not be reached for comment on 22 May, Reuters said.
According to the report, Constantinou ran Capital World Markets (CWM), which offered a 5% monthly return on investments. Prosecutors told the court that investors were lured by CMW's high-end City of London offices and high-profile sports sponsorship deals, including with Premier League soccer club Chelsea.
But the fraud unravelled in March 2015 when CWM was raided by police, prosecutors told Constantinou's trial.
Investigators discovered he had spent CWM's money renting a six-bedroom mansion and paying for private flights and lavish parties, including £2.5m on his wedding on the Greek island of Santorini.
Constantinou was recently arrested in Bulgaria with fake identity documents but was released and remains at large, the court heard.
Judge Gregory Perrins said he would sentence Constantinou in his absence on 9 June, Reuters reported.
Constantinou is the son of Aristos Constantinou who was the founder of the Ariella fashion label after emigrating from Cyprus to the UK in the 1960s. He was murdered in his home during a burglary in the early hours of New Year's Day 1985.