Dubai business mission showcases Cyprus as a regional business centre
07:44 - 24 May 2023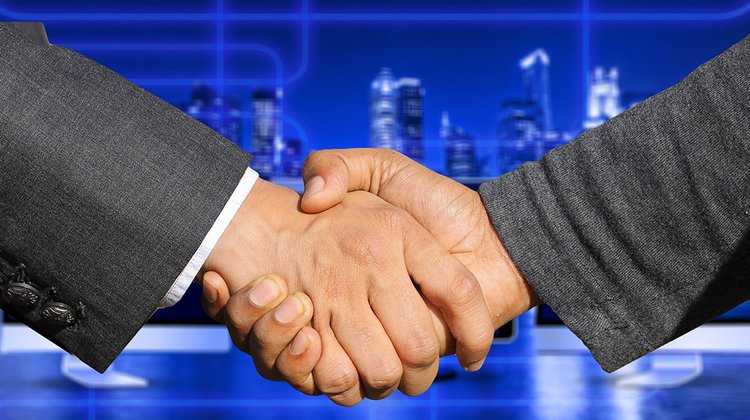 The Ministry of Energy, Commerce, and Industry in collaboration with the Cyprus Chamber of Commerce and Industry recently carried out a business mission to Dubai in the context of the wider efforts to showcase Cyprus as a regional business centre.
According to an official press release, the 10 May visit culminated in a business forum and networking meetings between businesspeople from Cyprus and Dubai.
CCCI President Christodoulos Angastiniotis headed the mission consisting of 20 Cypriot companies and business people from various fields of the services sector, such as technology, information, legal and audit services, real estate, financial services as well as companies from the supply chain.
During the forum, Cypriot firms presented their operations, while prospective collaborations were discussed in the business-to-business networking meetings.
The mission to Dubai lies within the broader effort of the Ministry to showcase Cyprus as a regional and international business centre, the press release added.
(Source: CNA)