Cyprus tourism industry gearing up for the summer season
07:14 - 24 May 2023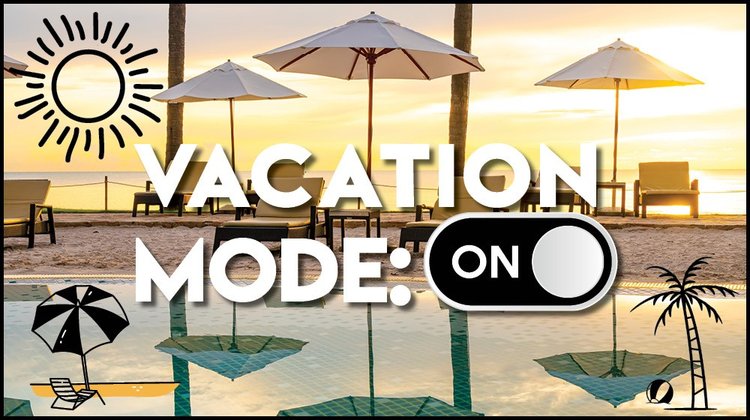 Despite the war in Ukraine, political uncertainty and the threat of a seventh wave of COVID-19, people across Europe are gearing up for their beloved summer vacation.
In Cyprus, international and local travellers alike are once again preparing to take the getaway path to the island's sunkissed beaches and cool mountain resorts.
According to the European Travel Commission, this year, more Europeans have been planning spring and early summer getaways. Nearly 30% of travellers intended to take an overnight trip between April and May, representing a 6% increase over 2022.
Moreover, it appears that many Europeans are planning multiple trips before the end of September 2023, with some 59% of respondents to a survey stating that they will take more than one trip in the coming months, with 35% planning to travel twice and another 24% heading for three or more getaways. Europe's tourism rebound is predicted to continue into 2024, due to strong pent-up demand and excess savings accumulated during the pandemic. Great weather, a variety of summer activities available, good accommodation are some of the most important criteria for those choosing the ultimate, summer destination.
Cyprus, surrounded by the Mediterranean Sea, bejewelled with sandy beaches as well as mountainous gems, enhanced by local hospitality and a well-established tourism infrastructure, has long been an ideal summer holiday destination. High-quality hotels, luxury villas, wellness and spa centres are only some of the many accommodation options. The island's rich cultural heritage and magical historical sites, its picturesque scenery and vibrant cuisine all provide an excellent basis for the further boost of the industry.
There's no denying that, as a tourism destination, Cyprus faces considerable international and regional competitive pressure. Organisations and companies operating in the hospitality sector are constantly on the lookout for innovative ways to attract new business, improve their operating efficiency and increase profitability, all of which ultimately work in favour of foreign and local visitors. As a country that relies heavily on profits generated by tourism and has a long history in the sector, Cyprus has developed the proper infrastructure to support it. Golf courses and golfing estates, luxury hotels, theme parks, restaurant chains, sporting and cultural events are only some of the attractions for those looking for a seamless and satisfying experience.
Undoubtedly, travel can have a unique influence on people's lives; it has the special power to change minds, lifestyle and values, while benefiting communities by strengthening their local economy and generating jobs. Travel influences self-identity through personal, spiritual, and cultural experiences, and it is the ultimate way to step out of one's comfort zone and dive into border-spanning adventures. And on a Mediterranean island, everyone knows that life is better in flip-flops!
Cyprus' luxury hotel accommodation has grown in numbers and quality in recent years. According to the latest Deputy Ministry of Tourism data, there are currently 29 five-star hotels and 71 four-star hotels on the island and more are on the way as entrepreneurs and major companies opt to invest in luxury developments to attract more high-end visitors.
This article first appeared in the May issue of GOLD magazine. Click here to view it.