Cyprus Energy Ministry official participates in EU Competitiveness Council
12:04 - 23 May 2023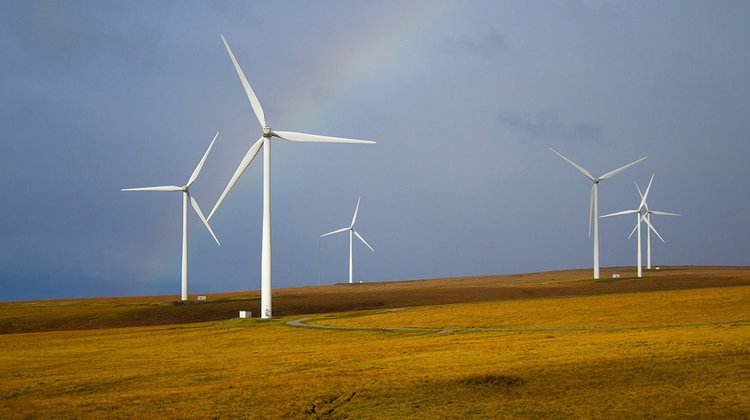 Permanent Secretary of the Ministry of Energy, Commerce and Industry, Marios Panayides, participated in the recent Competitiveness Council meeting of the EU.
The meeting took place in Brussels on 22 May and, according to a press release, the focus of the discussions was the adoption of a General Approach on the Ecodesign regulation which covers energy-related products, and transforms it into a regulation, applicable to almost all categories of products. Participants also exchanged views on "Long-Term Competitiveness: Looking Beyond 2030."
During the discussion on the ESPR, the '27' adopted the text of the General Approach by an enhanced majority, emphasising that the new Regulation will make products more durable, reliable, reusable, upgradeable, repairable, easier to maintain, as well as more energy and resource-efficient.
In an intervention, Panayides welcomed the document and advocated for the swift adoption of the proposal, as it will contribute to the implementation of the goals of the Green Deal.
The Ministers also exchanged views on the Critical Raw Materials Action, underlining that it will contribute to ensuring the EU's access to these materials, which will enable it to achieve its goals and become the first climate-neutral continent.
Panayides praised the initiative to establish a framework for ensuring a secure and sustainable supply of CRM, noting that the only way to extract the metal contents in Cyprus is through hydrometallurgical methods.
The '27' exchanged views based on a Presidency document proposing that the existing annual structure for the contribution of the Competitiveness Council to the European Council be expanded to take into account more detailed criteria.
The Cypriot official agreed with the Presidency's approach, making it clear that the expanded scoreboard of the single market and competitiveness will provide ample high-quality data that should not be left unused.
(Source: CNA)