Gate22: The capital's new boutique hotel welcomes first guests
09:11 - 23 May 2023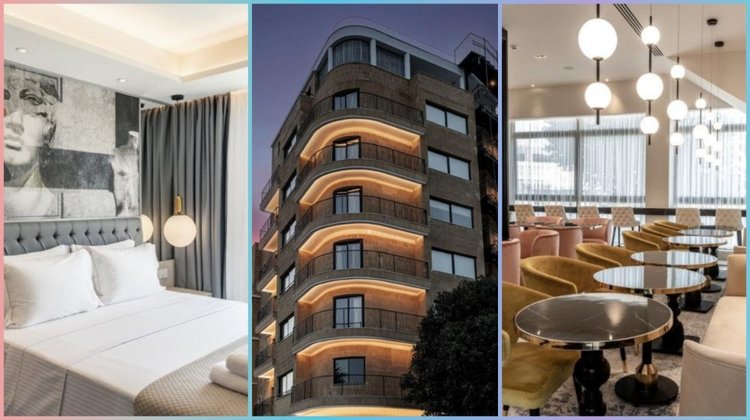 The new boutique hotel in the historic Lyssarides Building in the heart of Nicosia has welcomed its first guests.
Gate22 Boutique Hotel officially opened on 22 May. The hotel has 32 rooms (standard, superior, and deluxe) and is anticipated to attract guests looking for a short break in the capital or travelling for business.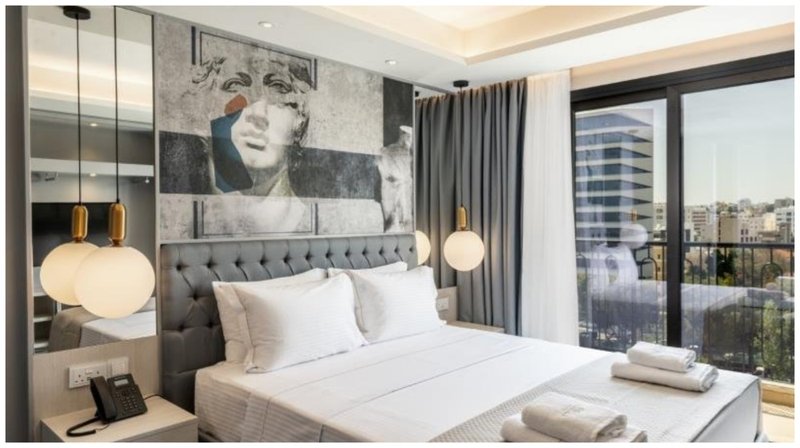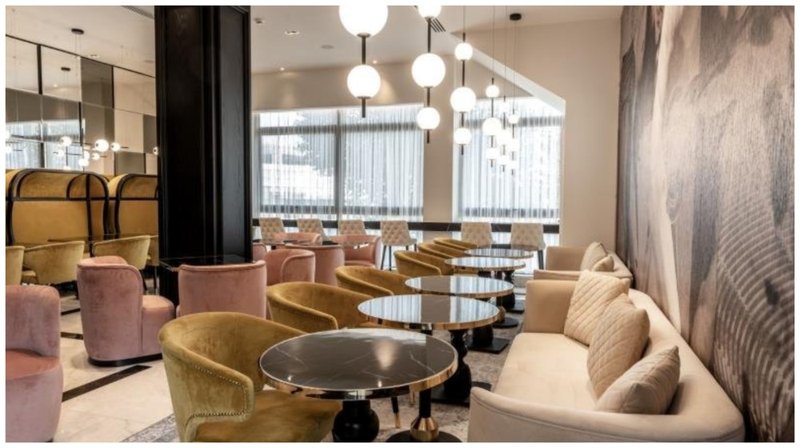 Gate22 runs a lobby restaurant on the ground floor but what really makes it stand out is its roof-top restaurant on the eighth floor, which offers panoramic views of the capital.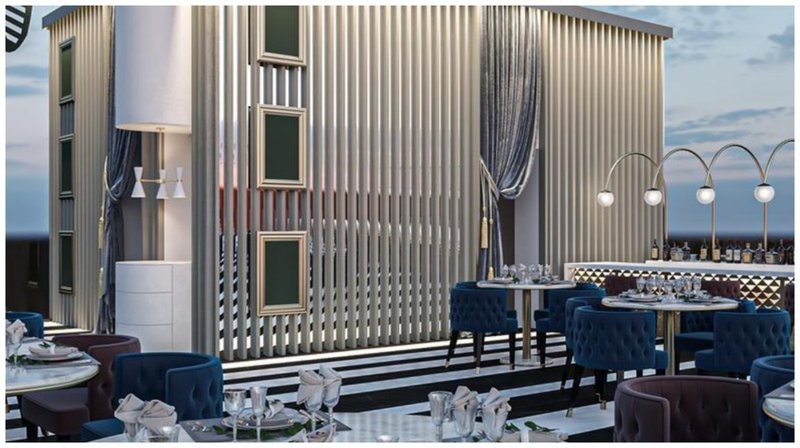 One of the first high-rise buildings in Nicosia, the Lyssarides Building was designed in the late 1950s by the architect Loukas Hadjilouka at the request of Vassos Lyssarides, a Cypriot politician and physician who was a central figure in the politics of Cyprus after the island's independence. He died in April 2021 shortly before his 101st birthday, and bequeathed the building to EDEK, the first socialist political party in Cyprus, which he founded in 1969.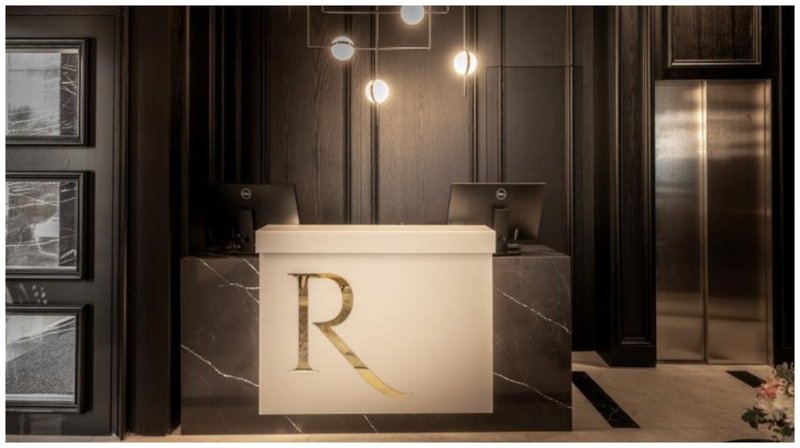 The building's renovation was undertaken by Oikogenesis, following an agreement with EDEK for the structure to be leased for 99 years.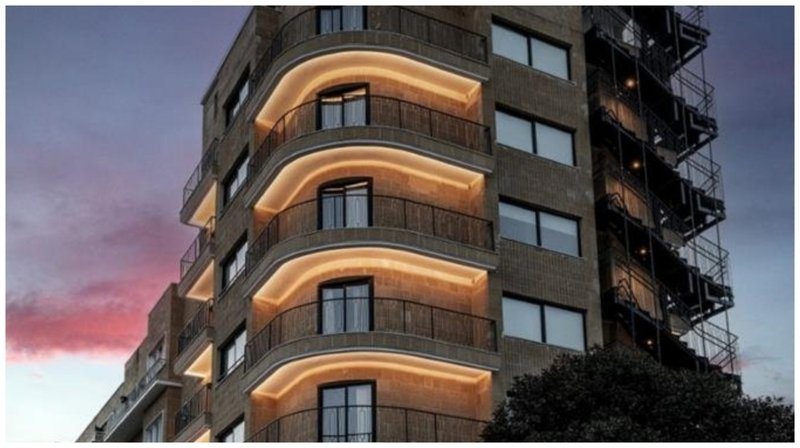 The building's exterior was left untouched during the restoration work, as it is part of a designated Special Character Area.