Cyprus-based ArgoSmart and Factory 39 among Deloitte's "Companies to watch"
14:26 - 02 May 2023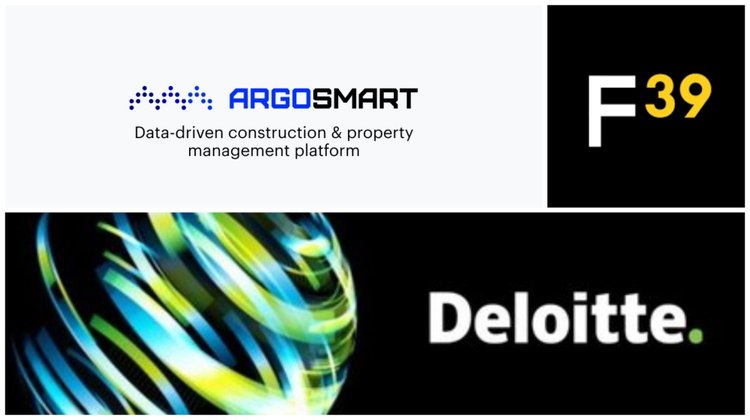 Cyprus-based startups ArgoSmart and Factory 39 have been listed among the "Companies to watch" in the recently-published Deloitte Technology Fast 50 report for the Middle East and Cyprus.
"This section recognises the innovation and achievements of some businesses who are leading the way but do not meet the Technology Fast 50 criteria yet," Deloitte explained. "However, these companies show great potential to join the Deloitte Technology Fast 50 ranking in the coming years."
ArgoSmart is a data-driven construction and property management platform, integrating all the processes of a construction company in one place.
Factory 39 39 is a creative digital consultancy based in Limassol, Cyprus.