MSC launches summer cruises from Limassol
11:02 - 02 May 2023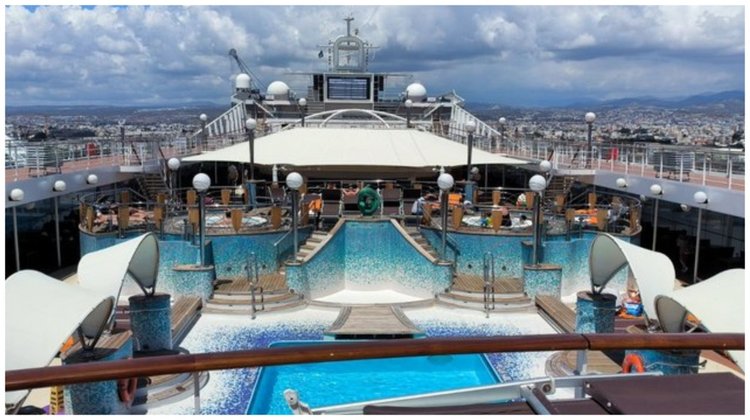 MSC Cruises held a celebratory event on board MSC Musica in the port of Limassol last week to mark the start of the ship's summer 2023 sailing season in the East Mediterranean.
The ship will operate 28 seven-night voyages between April and October from Limassol to visit the islands of Mykonos and Santorini, as well as Piraeus in Greece, Kusadasi in Turkey and Haifa in Israel before returning to Cyprus.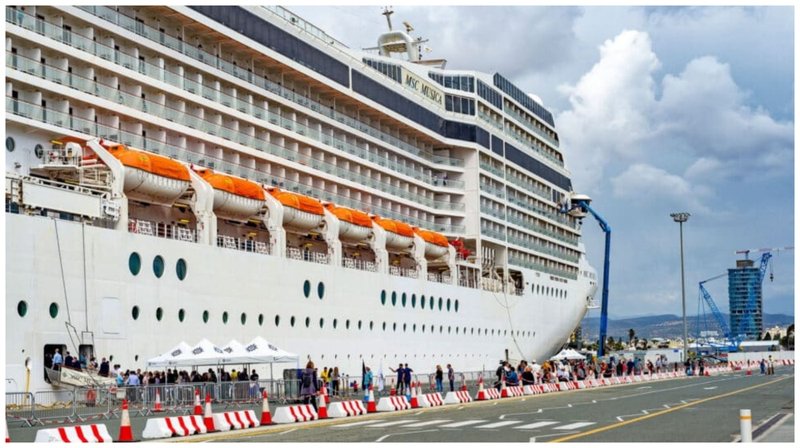 The 16-deck MSC Musica features a total of 1,275 guest cabins. The ship's central foyer has a three-tier waterfall and see-through piano suspended on a crystal floor above a pool of shimmering water.
"We said last year that for the 2023 summer season we would introduce a larger vessel to cater for the growth in demand from Cypriot holidaymakers," Angelo Capurro, executive director of new markets at MSC Cruises said.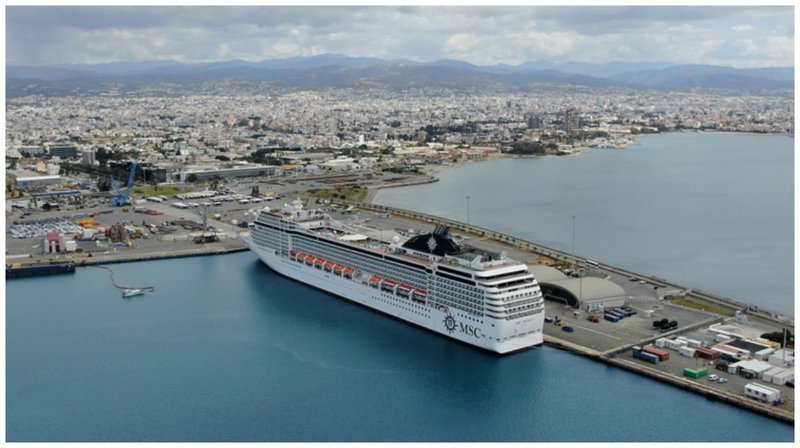 "MSC Musica fulfils that objective and we're very confident of a successful sailing season and welcoming many repeat holidaymakers onboard as well as those that are new to cruise.
"The seven-night itinerary is very appealing for the domestic market who can embark from their local port in Limassol and our Cypriot guests can look forward to an enthralling and cosmopolitan ambience.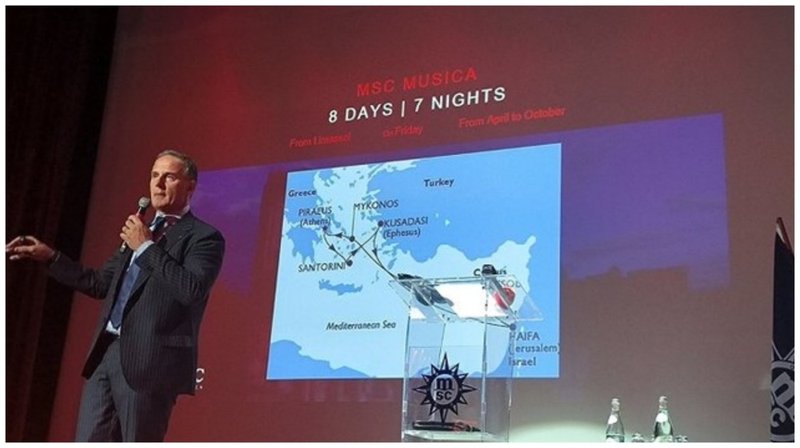 "There is, quite simply, something for everyone to enjoy," Capurro concluded.
MSC Cruises, member of the leading shipping and logistics group MSC, has a modern fleet of 19 ships. It is expected to increase to 23 cruise ships by end-2025, with the option of ordering another six by 2030.