Sera by Ettore Botrini: The new Italian culinary offering at Four Seasons Hotel
09:48 - 02 May 2023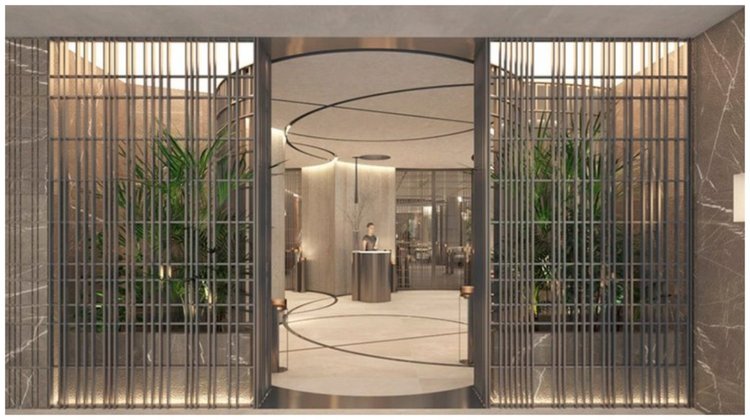 The hotly-anticipated opening of award-winning Greek-Italian chef Ektoras Botrini's new restaurant at the 5-star Four Seasons Hotel in Limassol is almost here.
The new restaurant, Sera by Ettore Botrini, will open in May at the newly-renovated Four Seasons by Muskita Hotels, which recently celebrated its 30-year anniversary.
Sera by Ettore Botrini will serve authentic Italian food, in line with the Michelin-starred chef's successful Botrini's restaurant chain in Athens.
Chef Botrini's culinary creations have already paid attention to seasonality, quality and the use of locally-produced fresh products.
The new Italian restaurant will only serve dinner, though it will have additional outdoor space in the summer season, from May until October.