Ask Wire: Property and rent prices continue to rise sharply
08:12 - 02 May 2023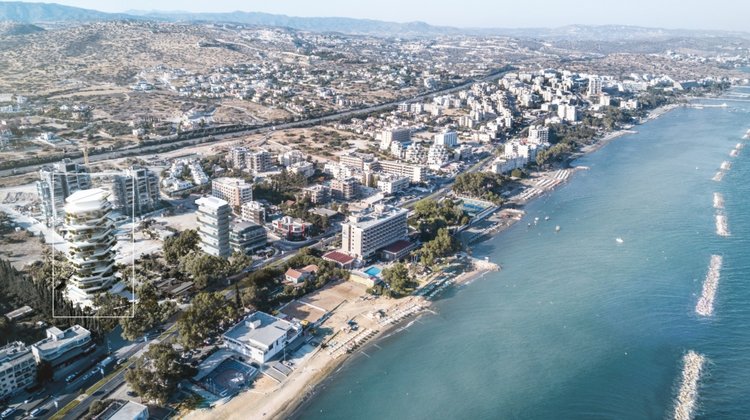 Property and rent prices continued to rise sharply across Cyprus in the first quarter of the year, with apartment prices increasing by an annual 12.3% and those of houses by 3.1%, a report by real estate technology firm Ask Wire has shown.
It said there was a 2.4% price increase for offices, 8% for holiday apartments, and 3.1% for holiday houses. On the other hand, shop and warehouse prices dropped 0.1% and 1.8 % respectively.
The most significant increase, however, was recorded in rent prices. Compared with the first quarter of 2022, rents for apartments rose by 19%, for houses by 12.2%, shops by 3.3%, warehouses by 1%, and offices by 7.5%. Compared with the fourth quarter of 2022, rents increased by 2.6% for apartments and 1.5% for houses.
Rent and property prices started skyrocketing when demand increased following the arrival of significant numbers of foreign professionals on the island; especially after the war in Ukraine.
Rents in Limassol especially have increased to the point that many locals are opting for housing on the town's outskirts, which is more affordable. And it does not look like things are going to change any time soon.
"We do not expect that the housing market in Cyprus will see a significant correction, as the economy remains strong and demand for housing is still relatively high," said Ask Wire. "In fact, low supply and strong demand mean that it is unlikely that home prices will drop significantly in the near future. We are less positive on commercial real estate, where the range of alternative investment opportunities has increased significantly over the past year."